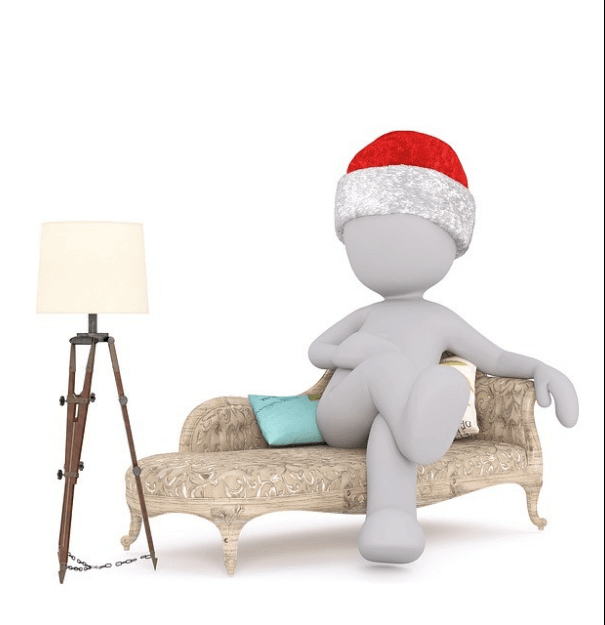 God has such a great sense of humor; some years ago, I was such a train wreck not knowing that God was waiting on me to turn back to Him. I recall this particular time while still living with my parents that my mum suspected I was to no good. I would lie to her about my whereabouts and no matter how I tried to conceal the truth; mama always gave me that look"Beaty you are lying". On several occasions, she would sit me down and tell me the truth right on my face and I really used to wonder, how on Earth did she get to know that i was indeed lying??? I tried to play tricks on her but at the end of the day, her lips were always concealed with truth. Truth that had power to convict.
It's interesting how parents know when their children are up to no good and their behavior is changing. I came to realize, when parents are concerned, caring and loving they always have an inner instinct, when their children start acting out funny. Coming to think of it, if that's the way our Earthly parents are, who are just custodians of our lives? How about God who is our creator??We can try to pretend before men, we can have funny motives why we are doing something and people will hardly know but when it comes to God!!!We can't pretend before Him.
On this particular post, am on a mission to minister to the body of Christ. So, remove your mask and allow the Holy Spirit to minister to you in a special way that will de-clutter any pretense. You can be attending church every other Sunday, serving in a ministry, serving your community but what is it that you are doing in the private that you know and you know, is not pleasing God???What are you inhabiting in your heart day after day that you know and you know, is getting you further and further away, from the presence of God??What is it that you are giving more priority than God that you know and you know, you are idolizing it??
No matter how much we try to put a show before men, we will never ever put a show before God, in order to impress Him. God is not impressed!!! He is after the nature of our hearts and why we do what we do.
Where am I going with all these??For there to be a move of God in our lives with a guaranteed positive impact in this generations and generations after us, we've got to be real with God and be delivered from the approval of men. The approval of men and lack of reverence for God, is the reason why there is so much pretense .
Let me bring this point home, you can't talk to so and so because you are still holding a grudge, you always have a way of not speaking the truth when confronted, you can't speak well of someone because you feel in your heart they don't deserve any good remarks, you are always bashing and maligning people whom you think they are not of your class, you are busy sleeping around with your so called girlfriend/boyfriend but come on Sunday, you are leading praise and worship in church, you are busy abusing and cheating on your spouse yet you are a deacon in church??Who is fooling who??Where is the reverence for God???
Am not here to judge because it's not in my place to judge?? But how will we experience the move and the glory of God as a church, if we are busy prostituting with the devil in the secret??Nothing wicked which is done in the secret will fail to be exposed and trust me on this, it comes with shame and dishonor.
Please hear me out my beloved,the fear of the Lord is not being scared of God no,no,no, it's having reverence of Him and hating sin as He hates sin.Some might ask what is reverence??? Admiration, appreciation, estimation, favor, recognition; worship , awe, homage, adoration, honor, praise, affection and love for God.
When we have reverence for God and hate sin
Proverbs 9:10
starts applying in our daily lives
The fear of the Lord is the beginning of wisdom, and the knowledge of the Holy One is understanding
, The fear of God is the foundation to true wisdom. Until we understand who God is and develop a reverential fear of Him, we cannot have true wisdom. True wisdom comes only from understanding who God is and that He is holy, just, and righteous.
We are God's children and His word is very clear in Hebrews 12:5-11 And you have forgotten the exhortation which speaks to you as to sons: My son, do not despise the chastening of the Lord, Nor be discouraged when you are rebuked by Him; For whom the Lord loves He chastens, And scourges every son whom He receives. "If you endure chastening, God deals with you as with sons; for what son is there whom a father does not chasten? But if you are without chastening, of which all have become partakers, then you are illegitimate and not sons. Furthermore, we have had human fathers who corrected us, and we paid them respect. Shall we not much more readily be in subjection to the Father of spirits and live? For they indeed for a few days chastened us as seemed best to them, but He for our profit, that we may be partakers of His holiness.Now no chastening seems to be joyful for the present, but painful; nevertheless, afterward it yields the peaceable fruit of righteousness to those who have been trained by it.
From the above context of Scripture, not every challenge or storm you go through is the devil, at times God will take you through a process of tests and trials to work on your attitude and character. Don't despise the process,don't get discouraged or get bitter with God, He disciplines those He loves. Just like earthly parents discipline their children, they don't do that out of hate, they do that out of love.
Be real with God,repent and stop impressing Him!!! Today, lay your struggles at His feet and open up to Him. He alone knows your secret struggles and He alone has the power to facilitate a permanent change that will please Him.
It's my prayer this post will minister to you in a special way ,to live a life that will reverence God from your heart. Let each and every motive behind what you do, be after pleasing God.I have blogged about
Whose Need Is Greater???
which I believe it's a good read to connect with this post.
Hebrews 12:28-29
Therefore, since we are receiving a kingdom which cannot be shaken, let us have grace, by which we may serve God acceptably with reverence and godly fear. For our God is a consuming fire.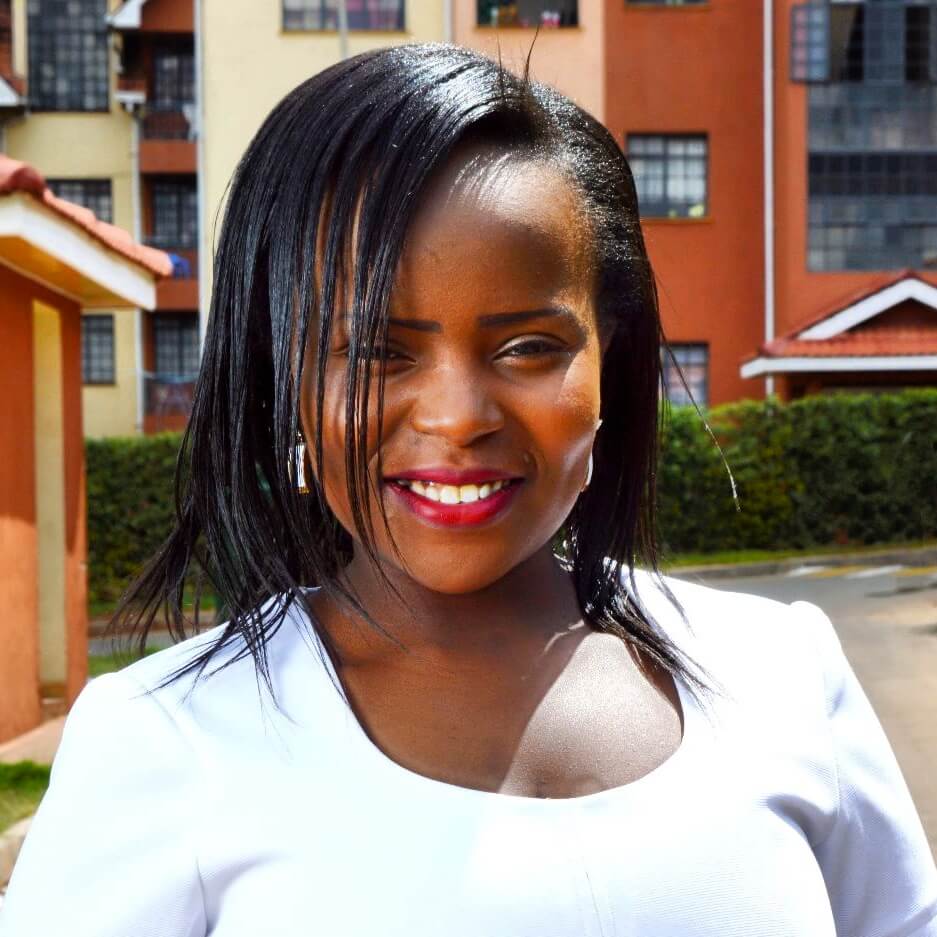 .
God Desires The Best For You