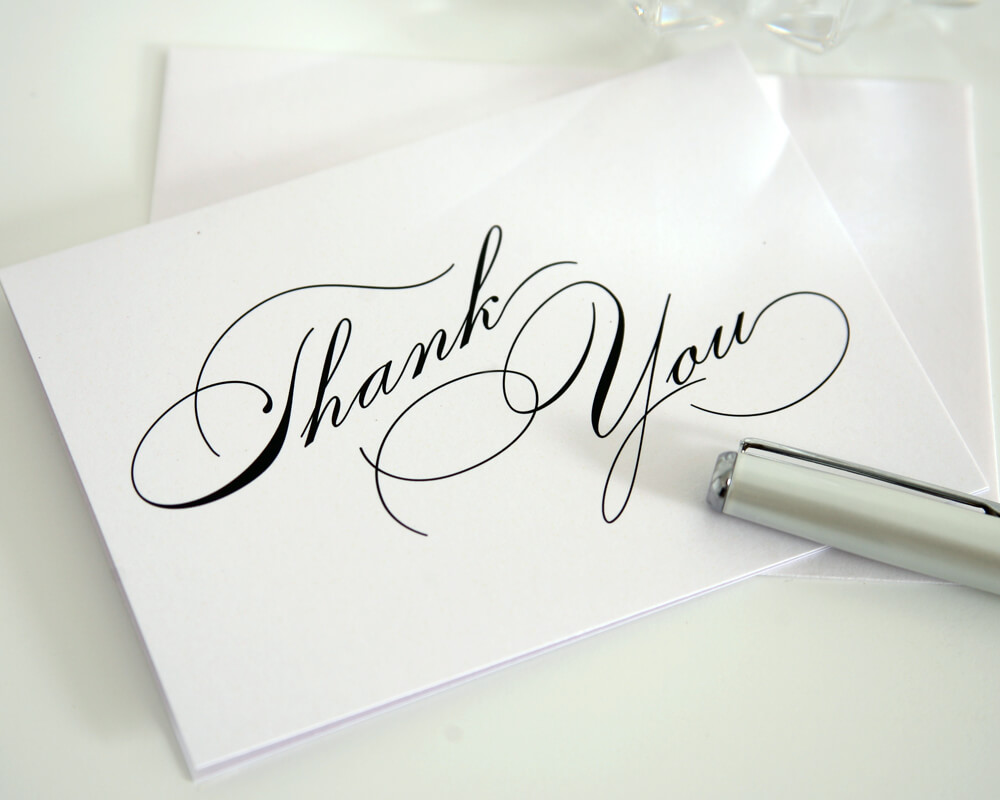 Have you ever been in a situation where words fail to express how grateful you are to God for who He is in your life? You search for words and you are completely blank, you don't even know where to start??I know at times you might go through so much in life and forget to thank God for every detail in your life but a heart of gratitude, changes your perception even when things don't make sense. You always have something to thank God for everyday and this shifts your focus from yourself to God.
I try my best to be authentic with my readers and in my walk with God, I have had those moments where I used to pray asking God to do this and that until one day, He asked me, Beaty haven't I done anything in your life to thank me? Haven't i been good to you?? Is there nothing you can thank me for??That night for me was my turning point, when I realized, it's not all about asking God to bless me, to open doors or to do this or that but being grateful to Him even when nothing makes sense in my life. My prayer life changed, I have learn't to thank God for absolutely everything,from open doors to closed doors,for who He is in my life,for what He has done , what He is doing and what He will do.
Without any shadow of doubt ,i know for sure God has brought most of you through some mighty big stuff,He has preserved you,He has embraced you with His love ,He has provided for you and above all, He has done countless things small or big in your life that you can hardly take count of.Make it your priority to thank Him for everything whether things are working out in your life or not!!! He is God all by Himself.On this post I'll share scriptures you can meditate on, memorize them and while in your prayer closet , speak them out on a daily basis to thank God. You will be so surprised how your mind and attitude will change and before you know it, you will have no room for negativity,
Take this from me, the enemy cannot stand a heart that honors God and is full of gratitude, he is always looking for a vulnerable heart, a heart that is complaining about everything, a heart that is bitter, a heart fueled by jealousy, in short a heart that is full of negativity.
Psalm 95:1-3
Oh come, let us sing to the Lord! Let us shout joyfully to the Rock of our salvation. Let us come before His presence with thanksgiving; Let us shout joyfully to Him with psalms. For the Lord is the great God, And the great King above all gods.
2 Corinthians 2:14
Now thanks be to God who always leads us in triumph in Christ, and through us diffuses the fragrance of His knowledge in every place.
Psalms 103:1-5
Bless the Lord, O my soul; And all that is within me, bless His holy name! Bless the Lord, O my soul, And forget not all His benefits: Who forgives all your iniquities, Who heals all your diseases, Who redeems your life from destruction, Who crowns you with loving-kindness and tender mercies, Who satisfies your mouth with good things, So that your youth is renewed like the eagle's.
Colossians 4:2
Continue earnestly in prayer, being vigilant in it with thanksgiving
Psalms 136:26
Oh, give thanks to the God of heaven! For His mercy endures forever.
1 Thessalonians 5:18
in everything give thanks; for this is the will of God in Christ Jesus for you.
Psalms 106:1-2
Oh, give thanks to the Lord, for He is good! For His mercy endures forever. Who can utter the mighty acts of the Lord? Who can declare all His praise?
Philippians 4:6-7
Be anxious for nothing, but in everything by prayer and supplication, with thanksgiving, let your requests be made known to God; and the peace of God, which surpasses all understanding, will guard your hearts and minds through Christ Jesus.
Psalms 100:4-5
Make a joyful shout to the Lord, all you lands! Serve the Lord with gladness; Come before His presence with singing. Know that the Lord, He is God; It is He who has made us, and not we ourselves; We are His people and the sheep of His pasture. Enter into His gates with thanksgiving, and into His courts with praise. Be thankful to Him, and bless His name. For the Lord is good; His mercy is everlasting, And His truth endures to all generations
Isaiah 12:4-6
And in that day you will say: praise the Lord, call upon His name; Declare His deeds among the peoples, make mention that His name is exalted. Sing to the Lord, for He has done excellent things; This is known in all the earth, cry out and shout, O inhabitant of Zion, For great is the Holy One of Israel in your midst!"
Psalm 28:6-7
Blessed be the Lord, Because He has heard the voice of my supplications! The Lord is my strength and my shield; My heart trusted in Him, and I am helped; Therefore my heart greatly rejoices, and with my song I will praise Him.
Colossians 3:15-17
And let the peace of God rule in your hearts, to which also you were called in one body; and be thankful. Let the word of Christ dwell in you richly in all wisdom, teaching and admonishing one another in psalms and hymns and spiritual songs, singing with grace in your hearts to the Lord. And whatever you do in word or deed, do all in the name of the Lord Jesus, giving thanks to God the Father through Him.
Psalm 69:30
I will praise the name of God with a song, and will magnify Him with thanksgiving.
Thank you note:
Almighty God, thank you for you are the author and finisher of my faith. Thank you for what you have done; what you are doing and I thank you in advance for what you ought to do through me in this plat form. I thank you for lives which are being convicted and transformed on a daily basis .Am eternally grateful, that it's your agenda which shall prevail as I continue doing what you have assigned me to do passionately and in obedience to your word. In the name of the Father, the Son and the Holy Spirit Amen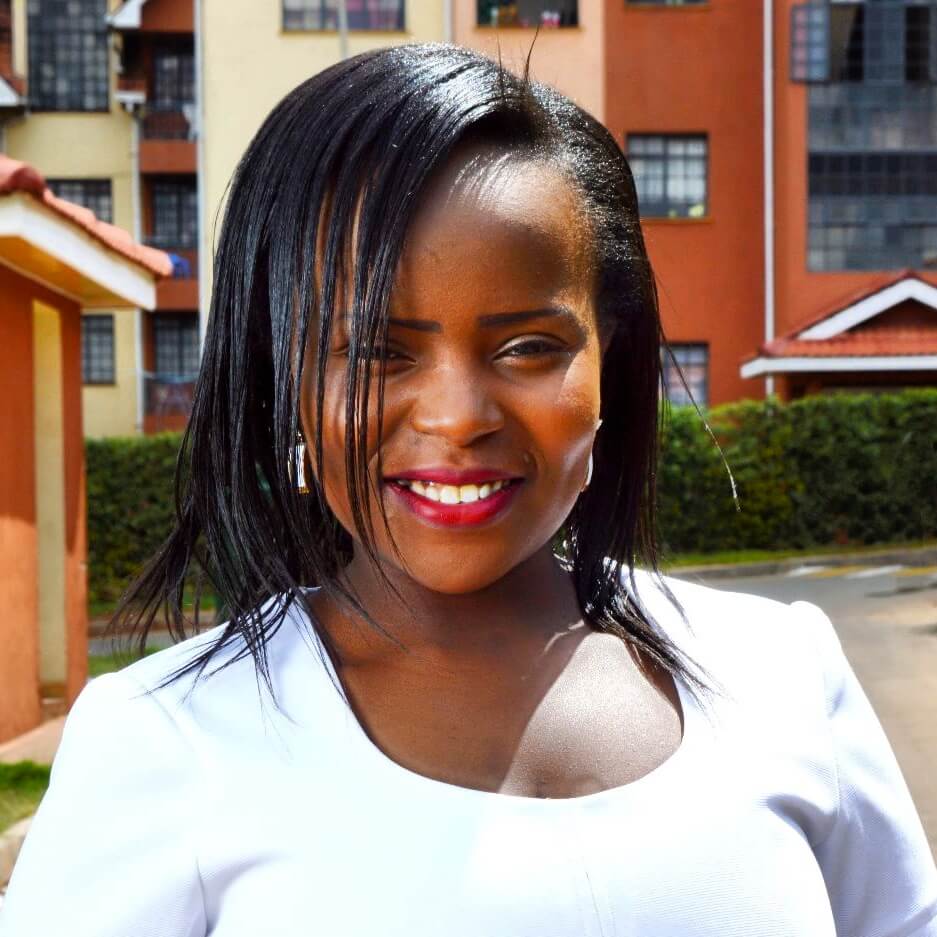 .
Love Reina