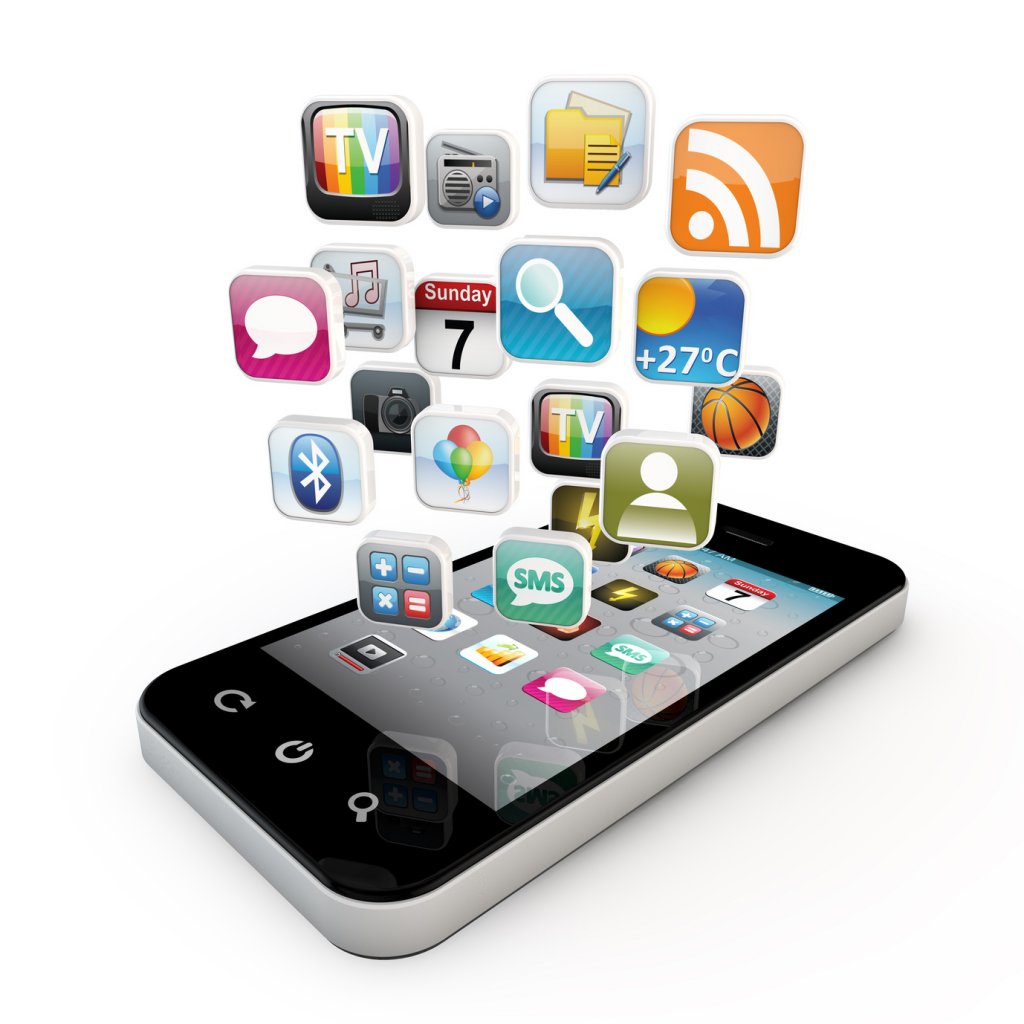 Attempts to deny or fail to admit we are existing in a generation, where technology is changing very fast ,you are actually denying yourself the opportunity to use what you have for any positive impact. For the past three years, I have witnessed such a huge change with what I can do with my cell phone and get things done fast and conveniently. From banking using my phone to purchasing incredible stuff ,I don't have to make long queues in banking malls or supermarkets. It sounds quite simple but without the knowledge on how to apply them or just being ignorant on how to use them, you will never enjoy the benefits of such services.
Coming to think of it, you can have the app in your latest gadget but cannot use the application, unless you activate it right!!! So, using the above simple, logical illustration most of us read God's word, listen to sermons, read books written by great generals of faith but we remain satisfied with that ,than apply what God's word is saying or what is being communicated to us through His vessels.
Am here on a mission to provoke you, to make a move and apply what God is urging you to apply. When we fail to activate God's power in our lives through faith, which is demonstrated through our actions,we will never fully enjoy what God has already deposited in us. Take this from me, the devil is not impressed by you attending church, reading this or that His greatest fear is, when you apply God's word over your life and activate God's power through prayer and living a life of faith through your confession and actions.
If the devil can distort your focus, your zeal, your hope and your faith in God, He will easily influence you, not to activate God's power within you. You will end up getting so familiar with God's word, sermons will end up just being so boring , in short nothing about God will ignite the fire within you. When the enemy discovers, you can't activate what is within you, he will throw anything at you because you are vulnerable to his gimmicks and lies.
When we fail to activate any vital application on our gadgets, we will never discover the benefits that come along with the package. This also applies in our walk with God, when we fail to activate His word and renew our minds, we will never enjoy the inheritance we have been promised as God's children. Our desire to know and apply what God is urging us to activate, is the path way of enjoying life in Him as well as impacting others.
You cannot manage to sell out a product or an idea that you have no rough idea of how it functions and it's benefits. People want to get involved or partner with something that has tangible results. Life does not have to be perfect but with God, life is meaningful with an eternal perspective. Get this from me, the task ahead of you is never greater than the power of God within you. As believers in Christ, we have such an amazing privilege which is, We are partakers of the Divine nature
2 Peter 1:4
by which have been given to us exceedingly great and precious promises, that through these you may be partakers of the divine nature, having escaped the corruption that is in the world through lust.
Allow the Holy Spirit to take you by the hand and guide you into all truth
We cannot expect extra ordinary results, if we are just sitting and not acting on God's word. God wants us to partner with Him through prayer and faith, in activating His power within us.

God never operates solo!!! He works with people like you and me, who are willing to be led and used by Him.
One general of faith in our generation Evangelist Reinhard Bonnke once said "Moses could not create the plagues of Egypt, but he called them down. He had no power over winds and water but the sea parted at his command. Moses as one man could not defeat an Egyptian military brigade; He was a meek man with no army but God used Him to snatch the entire slave force of Pharaoh from under his royal nose, "not a hoof left behind". God took away the heart of a rabbit in Moses and gave him the heart of a lion'' That's one example of how God used one man to do the impossible.
Trust me on this, you will never know the power within you, unless you make a choice to partner with God and step out in faith. Your assignment and my assignment might be different but we all get our power from one source 'Jesus Christ', who is our foundation and strength.Hunger for more of Him, be desperate to know Him more by spending time with Him in prayer, study His word passionately with a clear cut desire, you want Him to reveal Himself to you and don't just take genuine men/women of God for granted, honor and respect them so that you can receive the word, God has deposited in them for you. Just as Paul illustrated in 1 Corinthians 3:6-9

I planted, Apollos watered, but God (all the while) was causing the growth.

So neither is the one who plants nor the one who waters anything, but (only) God who causes the growth.

He who plants and he who waters are one (in importance and esteem, working toward the same purpose); but each will receive his own reward according to his own labor.

For we are God's fellow workers (His servants working together); you are God's cultivated field (His garden, His vineyard), God's building
.
To all my blog readers, I sincerely desire the best for you. I don't know who might bump into this post but one thing I know for sure, God is looking for believers who are willing to step out in faith and be used of Him, to make a positive impact in this generation. We all have one life to live but how we live it, we shall one day give an account to our master.
Mirror on God's word today and activate the power of God within you:-
Ephesians 3:20
Now to Him who is able to (carry out His purpose and) do superabundantly more than all that we dare ask or think (infinitely beyond our greatest prayers, hopes, or dreams), according to His power that is at work within us,
Acts 1:8
But you will receive power and ability when the Holy Spirit comes upon you; and you will be my witnesses (to tell people about Me) both in Jerusalem and in all Judea, and Samaria, and even to the ends of the earth."
Hebrews 7:16
Who has become a priest, not on the basis of a physical and legal requirement in the Law (concerning his ancestry as a descendant of Levi), but on the basis of the power of an indestructible and endless life.
Matthew 17:20
He answered, "Because of your little faith (your lack of trust and confidence in the power of God); for I assure you and most solemnly say to you, if you have (living) faith the size of a mustard seed, you will say to this mountain, 'Move from here to there,' and (if it is God's will) it will move; and nothing will be impossible for you.
1 Corinthians 2:4-5
And my message and my preaching were not in persuasive words of wisdom (using clever rhetoric), but (they were delivered) in demonstration of the (Holy) Spirit (operating through me) and of (His) power (stirring the minds of the listeners and persuading them) so that your faith would not rest on the wisdom and rhetoric of men, but on the power of God.
Luke 1:37
For with God nothing (is or ever) shall be impossible
Ephesians 1:18-21
And (I pray) that the eyes of your heart (the very center and core of your being) may be enlightened (flooded with light by the Holy Spirit), so that you will know and cherish the hope (the divine guarantee, the confident expectation) to which He has called you, the riches of His glorious inheritance in the saints (God's people),and (so that you will begin to know) what the immeasurable and unlimited and surpassing greatness of His (active, spiritual) power is in us who believe. These are in accordance with the working of His mighty strength which He produced in Christ when He raised Him from the dead and seated Him at His own right hand in the heavenly places, far above all rule and authority and power and dominion (whether angelic or human), and (far above) every name that is named (above every title that can be conferred), not only in this age and world but also in the one to come.
Romans 4:20-21
But he did not doubt or waver in unbelief concerning the promise of God, but he grew strong and empowered by faith, giving glory to God, being fully convinced that God had the power to do what He had promised.
1 Corinthians 1:18
For the message of the cross is foolishness (absurd and illogical) to those who are perishing and spiritually dead (because they reject it), but to us who are being saved (by God's grace) it is (the manifestation of) the power of God
1 Thessalonians 1:5
For our good news (regarding salvation) came to you not only in word, but also in (its inherent) power and in the Holy Spirit and with great conviction (on our part). You know what kind of men we proved to be among you for your benefit.
Micah 3:7-8
The seers shall be ashamed, and the diviners discredited and embarrassed; Indeed, they shall all cover their mouths (in shame) Because there is no answer from God. But in fact, I am filled with power, with the Spirit of the Lord, and with justice and might, to declare to Jacob his transgression and to Israel his sin.
2 Corinthians 4:7
But we have this precious treasure (the good news about salvation) in (unworthy) earthen vessels (of human frailty), so that the grandeur and surpassing greatness of the power will be (shown to be) from God (His sufficiency) and not from ourselves.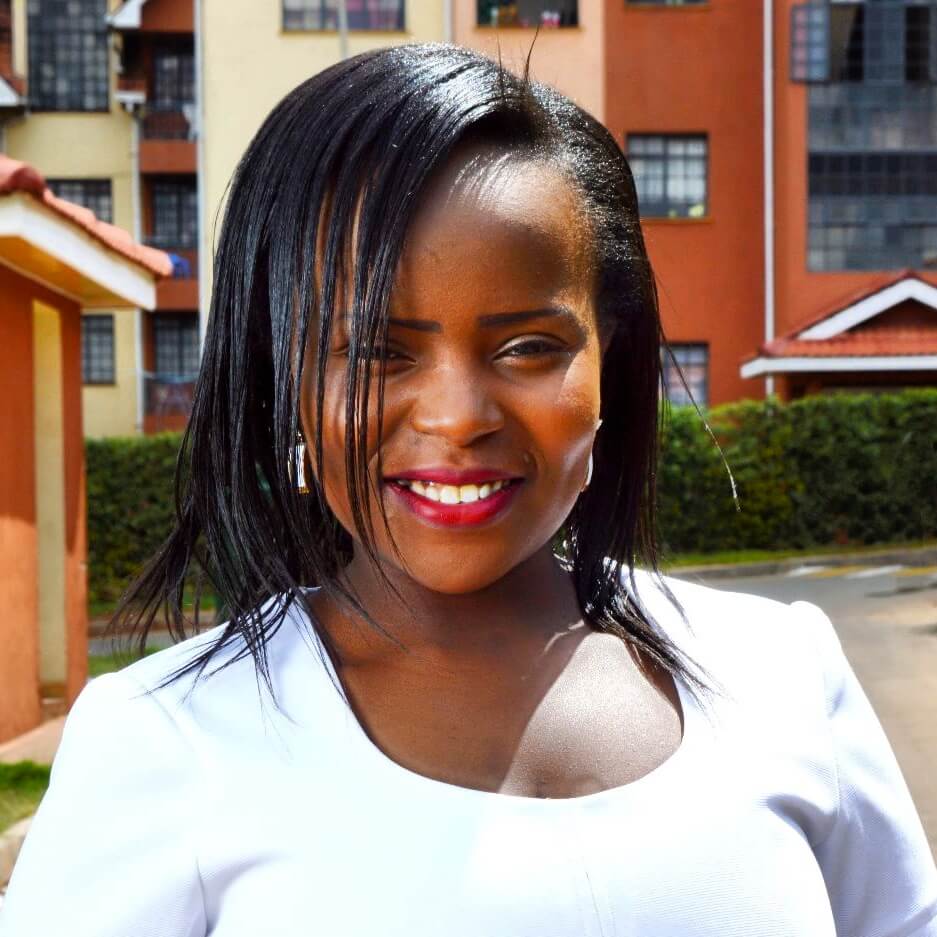 .
God Desires The Best for you.