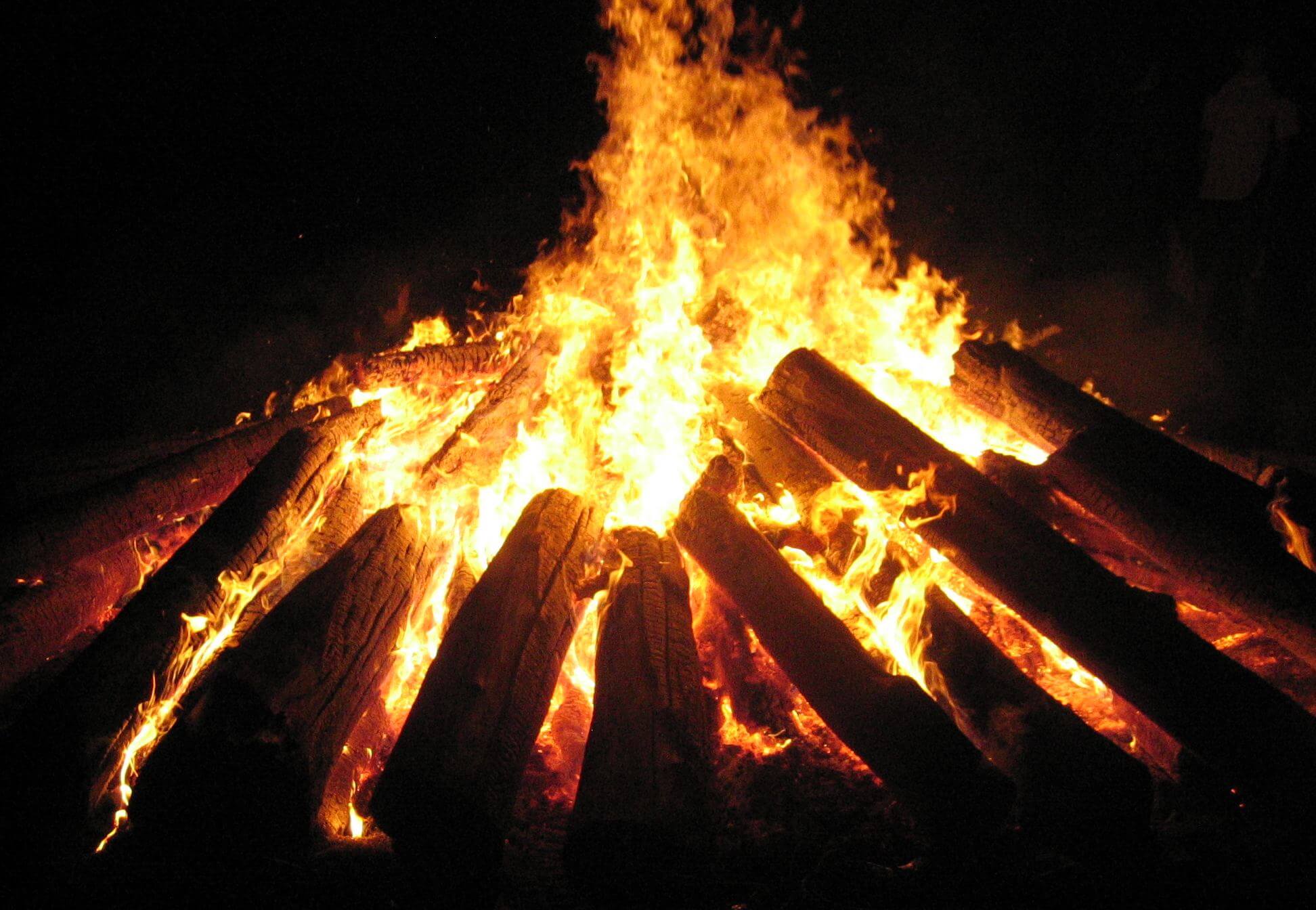 During Christmas Holidays, we have a tradition that we have kept as an extended family for quite a long time. We gather as extended family and on 25th December, we always have bonfire gatherings at night. My Uncles and Aunts, always have very interesting stories to share with us, of how life was, back in the days. I mean we treasure these gatherings and we always look forward as a family, to share such priceless moments. Whichever family is hosting the clan, they ought to make sure they source for wood for that cause. At night from 10:00 pm till dawn, we gather around the bonfire. So,to sustain the fire for a long period and the whole place warm, we have to keep on adding wood .After every one hour the routine of adding wood is constant or else the fire will go off hence no bonfire for us to enjoy as a family.
Sharing such a simple creative idea, of how you can spend time and bond with your relatives during holidays, I want to paint a picture of how you have to push-in, in the things of God to be on fire for Him, as a believer in Christ. What do I mean to push-in,in the things of God using bonfire illustration?? Your relationship with God is like a fire, you have to keep the Spiritual fire within you burning . God is the one who starts the fire in you through salvation but it is your mandate to keep the fire burning. You have to keep on adding wood which represents the word of God and prayer, which is the fuel to keep the fire of God burning within you.
You can't ignore the word of God and fail to have private time with God behind closed doors and expect to be on fire for Him?? Being on fire for God, is being consumed with His presence every day. And being consumed with His presence every day, you emanate His power,His wisdom, you yield to His leading's, you become a lover of His word, you love on people and you desire to be and act like Jesus who is your Identity.
At times people get it twisted that being on fire for God , is being spooky, acting out funny, condemning people and cursing out every sinner. Heeeello!!!Being on fire for God is manifesting Christ who dwells in you and attracting the world to the fire that you are exhibiting. In Philippians 2:14-16

Do all things without complaining and disputing,

that you may become blameless and harmless, children of God without fault in the midst of a crooked and perverse generation, among whom you

shine as lights in the world, holding fast the word of life, so that I may rejoice in the day of Christ that I have not run in vain or labored in vain.You can't attend a Sunday service, read one or two scriptures, pray for five minutes, close that chapter for the day ,wait for the following Sunday and expect to be on fire for God the whole week??That won't happen, you will be a culprit for anything that will be thrown at you and you will be blown in any direction like a leaf.
Being on fire for God is feeding on His word, spending time with Him and when the truth of God is tested in your life, you are able to stand , able to overcome temptations, able to live a victorious life and you are well able to keep the devil where he belongs "under your feet ".
When you are cold yet you proclaim Christ dwells in you, what difference, what light, what truth, what impact do you portray, to a lost world that is hungry for light and not only any light but genuine light?? If you are cold ,everything the world suggests will be okay with you, everything that is being done will be okay for you to do reason being, you have no consuming fire to dispose of anything that does not portray Christ.
It's your personal responsibility, to seek after God and desire more of Him. Nobody is assigned to know God on your Behalf? Your intimacy with God is personal.
You have to keep on adding the fuel in your life, to be on fire for God through prayer and feeding on His word. You can take a cow to the river to drink water but you can't force it to drink, it has to do that for itself. The same applies to all of us believers , we can attend church every week, for the next 54 weeks, in a whole calendar year but your Pastor cannot force you to be on fire for God. You have to seek after God for yourself.
Your walk with God is personal, no wonder Paul categorically stated in
Philippians 2:12-13
Therefore, my beloved, as you have always obeyed, not as in my presence only, but now much more in my absence, work out your own salvation with fear and trembling; for it is God who works in you both to will and to do for His good pleasure.
Some reading this post might think, am always in the moods to read God's word or pray but truth be told, there are days I don't feel like praying or studying my bible. My feelings tend to distract me to do this and that but whenever I feel that way ,I have to push this flesh even when I don't feel like it. I simply put on worship songs, I start worshiping step by step, talking my heart out to God by telling Him my struggles and before I know it, i am having fellowship with God.
In
Galatians 5:16-18
I say then: Walk in the Spirit, and you shall not fulfill the lust of the flesh. For the flesh lusts against the Spirit, and the Spirit against the flesh; and these are contrary to one another, so that you do not do the things that you wish. But if you are led by the Spirit, you are not under the law.
It's amazing whenever you don't feel like spending time with God, in actual sense the Spirit man is usually very empty and desiring more of God and that's when the flesh tries to act up.Giving the flesh power to rule over your Spirit man, you end up quenching the fire of God from burning within you.It's my prayer, God will minister to you in a special way and you will yield to seek greater intimacy with Him.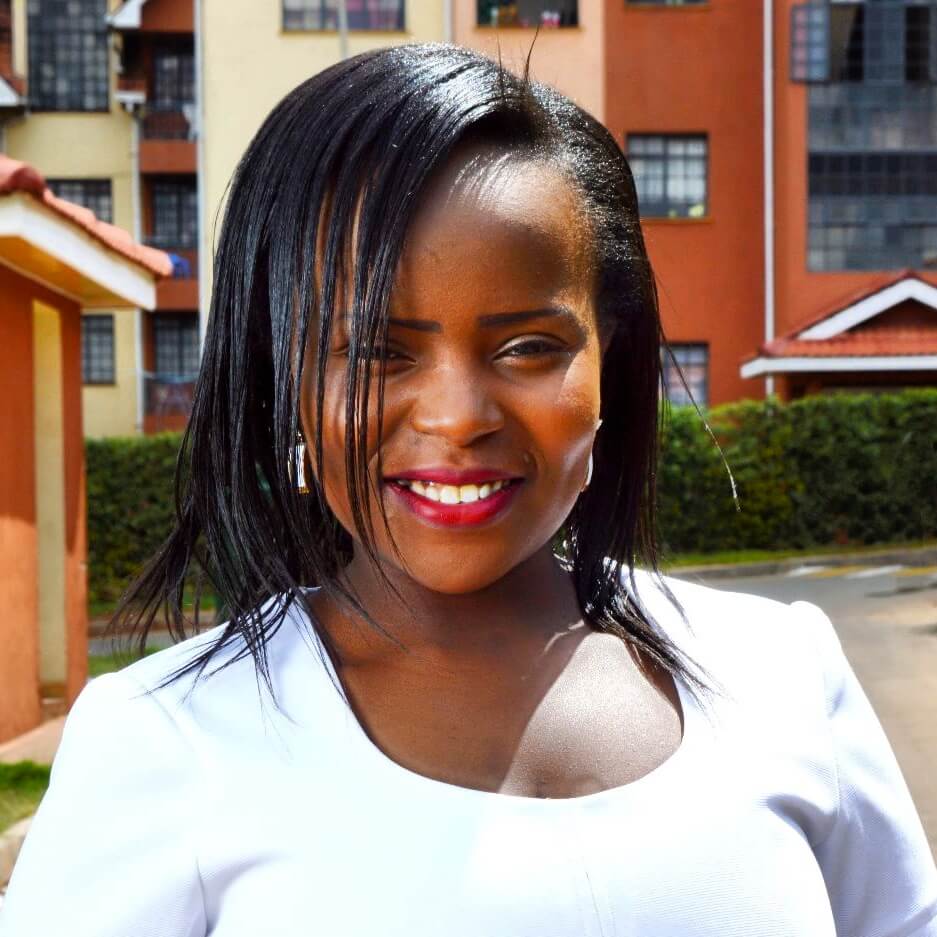 .
KEEP THE FIRE BURNING
Love ReinaBeaty