It's so heart breaking to observe a marriage falling apart. I believe most of us have encountered, a great couple that was deep in love , you had the opportunity to watch them walk through the journey of courtship, to walking down the aisle. However,few years later, they are only enduring the marriage and no love to show for each other. Recently I had an encounter with a sister girl that I love so dearly, in my mind i knew she was enjoying her marriage after God blessed their union with two amazing kids. As a couple, they were doing pretty well career wise and financially, they seemed good to me but it never dawned on me that something might be wrong.
So in our conversation and catching up with our endless girl talk, my friend actually disclosed something that I have heard with so many couples from the media, to real life stories. She was in the marriage because of the children and her love for her husband was diminishing at a faster rate than she thought. That for me was heartbreaking, considering, am a single lady, trusting God for a purpose mate, a marriage that would glorify God in displaying kingdom living,wonderful kids and grandkids who will honor and serve God.
As much as i don't like witnessing a couple going through a rough patch, it does break my heart. From our lengthy conversation I learn't all these coldness they heard towards each other, did not all happen at once, it was a series of events ,that went by without being resolved. God never created the union of marriage to be endured but enjoyed. Kids are a secondary product in any marriage but should not be the main reason a couple to stay together. After that conversation,God actually opened my eyes on how the church as the bride is walking in Spiritual Apathy.
Many believers are busy serving God but their hearts are cold towards Him, due to what they have endured, which changed their focus from pleasing God to men. So what is
Spiritual Apathy
? Coldness, indifference or lack of interest. Due to false doctrine and sin which represents itself in many forms like un-forgiveness, pride, quick fixes, delays and lack of contentment, has made many believers to have feelings of apathy or disinterest, which has replaced the fervor they once felt for the things of God. Honestly speaking! i have been there, and trust me when I tell you, it's a dangerous place to be as a believer. On this particular post, i will reflect on this issue,
Lets look briefly at the life of King David, that God was pleased to call him a man after His own Heart.When he sinned, he felt separated from God and due to his love for God, he had deep conviction to repent so that he would stand right with God. In
Psalms 51:11-12 Do not cast me away from Your presence, Restore to me the joy of Your salvation, And uphold me by Your generous Spirit
. This was his deepest sincere prayer, to have a clean conscious that made Him close to God again.I believe most people have walked away from there first love due to condemnation after sinning against God ,but instead of repenting and embracing God's forgiveness and love,they have allowed deception from the enemy to cloud their hearts and end up becoming cold towards God. In
Proverbs 24:16 For a righteous man may fall seven times And rise again, But the wicked shall fall by calamity.
Honey! God loves you so much for you to allow guilt and condemnation to take root in your heart .Don't embrace spiritual apathy, God is a God of another chance, He is just waiting for you to make the move to repent and before you know it, you will be walking a life of freedom without guilt or shame.
When all is said and done, You will stand accountable to God and not men.
It's also very possible for a born-again believer to embrace false doctrine, which replaces the true love of Christ. In
John 14:21

He who has my commandments and keeps them, it is he who loves Me. And he who loves Me will be loved by My Father, and I will love him and manifest Myself to him.". As believers ,we need to be marked by God's love and obedience towards him but it is possible to obey, without love. It is possible to cling to the truth and serve God yet do so in a loveless, lifeless fashion.
In
Revelation 2:4
Nevertheless I have this against you, that you have left your first love,
God clearly states he does not like mechanical service. In
Ephesians 4:17-19
This I say, therefore, and testify in the Lord, that you should no longer walk as the rest of the Gentiles walk, in the futility of their mind, having their understanding darkened, being alienated from the life of God, because of the ignorance that is in them, because of the blindness of their heart;who, being past feeling, have given themselves over to lewdness, to work all uncleanness with greediness.
Paul was so categorical, on how the church at Ephesus passion had waned. They had begun to take for granted what they had in Christ. Living for Christ was no longer a daily adventure; it was becoming
"boring,"
and they were losing sight of their eternal purpose. They knew the teachings of Christ but they were not living in His power. In so doing they lost their vibrant love and passion for Christ.
So what's the solution for turning spiritual apathy, into a renewed love and passion for Jesus Christ?
1.Repentance
If you are currently in such a situation ,first you need to repent;.You need to see that attitude of spiritual apathy as sin and confess that sin to God.
1 John 1:9
If we confess our sins, He is faithful and just to forgive us our sins and to cleanse us from all
unrighteousness.
2.Mind Renewal.
You need to cultivate a renewed commitment to the Lord not just serving the Lord, but knowing Him and having fellowship with Him. You should start all over again,what do i mean??You should get committed in studying your Bible faithfully and having your time alone with God in prayer.Allow the indwelling presence of God to empower you, for you to display the fruit of the Spirit each and everyday.
Galatians 5:22-23
But the fruit of the Spirit is love, joy, peace, long-suffering, kindness, goodness, faithfulness, 23 gentleness, self-control. Against such there is no law.
3.Recollection
You need to remember how you used to sense the warmth and closeness of Christ's presence,how you used to enjoy feeding at His feet or how you enjoyed following His leading's.All this will draw you to a place of yearning to experience Him more than ever before.
Conclusion:
Just as the bride (the church of Christ) walks in renewal, repentance and remembrance to have the fire and zeal for God, that's also how the physical union of marriage should be .Marriage is not supposed to be mechanical, couples ought to remain in-love, faithful, caring with all the flaws they have, be it in good times or in bad times. Jesus the bridegroom does not take a break from loving us, even in our shortcomings, He loves us nonetheless. So let's live and serve God because we love Him but not from what we want Him to do for us.
Satan loves apathy. We must stay alert to the temptations of the old nature and the world.
Mirror on God's word to walk in Truth:-
Ephesians 4:22-24
That you put off, concerning your former conduct, the old man which grows corrupt according to the deceitful lusts, and be renewed in the spirit of your mind, and that you put on the new man which was created according to God, in true righteousness and holiness.
Romans 12:2
And do not be conformed to this world, but be transformed by the renewing of your mind, that you may prove what is that good and acceptable and perfect will of God
Titus 3:5
Not by works of righteousness which we have done, but according to His mercy He saved us, through the washing of regeneration and renewing of the Holy Spirit,
Joshua 24:14
"Now therefore, fear the Lord, serve Him in sincerity and in truth, and put away the gods which your fathers served on the other side of the River and in Egypt. Serve the Lord!
Deuteronomy 10:12-13
And now, Israel, what does the Lord your God require of you, but to fear the Lord your God, to walk in all His ways and to love Him, to serve the Lord your God with all your heart and with all your soul,and to keep the commandments of the Lord and His statutes which I command you today for your good?
1 Samuel 7:3
Then Samuel spoke to all the house of Israel, saying, "If you return to the Lord with all your hearts, then put away the foreign gods and the Ashtoreths from among you, and prepare your hearts for the Lord, and serve Him only; and He will deliver you from the hand of the Philistines."
2 Corinthians 4:7
But we have this treasure in earthen vessels, that the excellence of the power may be of God and not of us.
1 Samuel 12:24
Only fear the Lord, and serve Him in truth with all your heart; for consider what great things He has done for you.
Matthew 22:37
Jesus said to him, "'You shall love the Lord your God with all your heart, with all your soul, and with all your mind.
…………………It's all about Jesus,..,,,,,,,,,,,,,,,,,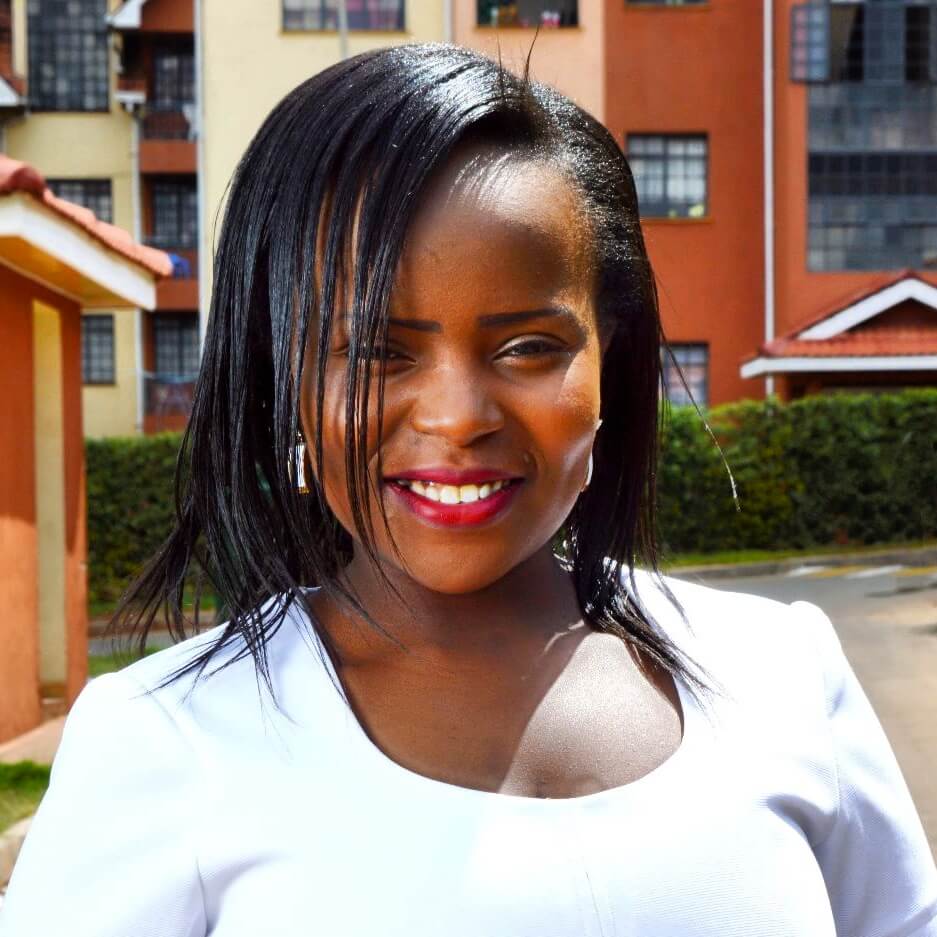 .
God Desires The Best For You!!!