Hello Lovelies!!!!
Conception is such an important phase to any woman desiring to have children and definitely start a family. I have watched my sisters, friends, relatives, workmates and even strangers walk through that phase in life. It's interesting to learn that all of them have a story to tell, on waiting for nine months to deliver the baby. None of them, while in that season of pregnancy, desires to deliver before nine months or the pregnancy going far beyond nine months. Both instances can cause a lot of anguish to the mother because logically the baby ought to have a journey of nine months in the mother's womb. From the medical perspective, early deliveries or late deliveries which span more or less than one month may deem unfit for any new born baby. Either situation can lead to putting the mother's life at risk or the health of the baby at risk.
Using such an illustration, I just want to paint a picture for most of us to understand that God has something in His nature known us PERFECT TIMING. He is never Late and He ain't early either!!!! .That's the way He works. I believe most of us have big dreams and at times we might get discouraged along the way, when things don't fall into place as we had planned. Honey! When you make a choice to pursue God's dream for your life, you're going to run into setbacks, criticisms, rejections and oppositions. God uses such scenarios to prepare you and test you so that you can face whatever is coming in the next phase of your faith. The waiting process is just like any pregnant woman waiting for nine good months to deliver the baby. I have heard some women say their first trimester were totally challenging, others it's the second trimester and others it's the third trimester but all of them, want to carry the pregnancy full term in order to deliver a healthy baby.
Trust me when I tell you, any mother after giving birth, will attest to you the pain and the challenges that came as a result of the pregnancy were all worth it, just to have that gift in her arms. Despite of the challenges all Doctors advice all women to enter rest during this phase, in order to allow the process to flow well and definitely avoid complications which might lead to miscarriage or pre-mature birth. This also applies to God working on us in terms of accomplishing our assignments and fulfilling our dreams. The Bible says
Hebrews 4:1

Therefore, since a promise remains of entering His rest, let us fear lest any of you seem to have come short of it.

Rest is an act of faith. It means you're waiting on God with a clear perspective, He will do what He promised. Worry and being anxious will only make you miserable and discouraged which might also lead to you giving up on your dream or aborting it half way.
Stop worrying, and start trusting God to work in you and through you, so that you can handle the miracle in your hands and nurture it, as a faithful steward as unto the Lord.
Mirror on God's word today and stay hopeful!!!
Hebrews 4:3
For we who have believed do enter that rest, as He has said: "So I swore in My wrath, 'They shall not enter My rest,'" although the works were finished from the foundation of the world.
Habakkuk 2:3
For the vision is yet for an appointed time; But at the end it will speak, and it will not lie.Though it tarries, wait for it; because it will surely come, It will not tarry.
Hebrews 4:10
For he who has entered His rest has himself also ceased from his works as God did from His.
Psalms 27:14
Wait on the Lord;Be of good courage,And He shall strengthen your heart;Wait, I say, on the Lord!
Ecclesiastes 3:1
To everything there is a season,A time for every purpose under heaven:
2 Peter 3:8
But, beloved, do not forget this one thing, that with the Lord one day is as a thousand years, and a thousand years as one day.
Ecclesiastes 3:11
He has made everything beautiful in its time. Also He has put eternity in their hearts, except that no one can find out the work that God does from beginning to end.
Lamentations 3:25
The Lord is good to those who wait for Him,To the soul who seeks Him.
Hebrews 6:1
That you do not become sluggish, but imitate those who through faith and patience inherit the promises.
Psalms 31:15
My times are in Your hand;Deliver me from the hand of my enemies,And from those who persecute me
Proverbs 3:6
In all your ways acknowledge Him,And He shall direct your paths.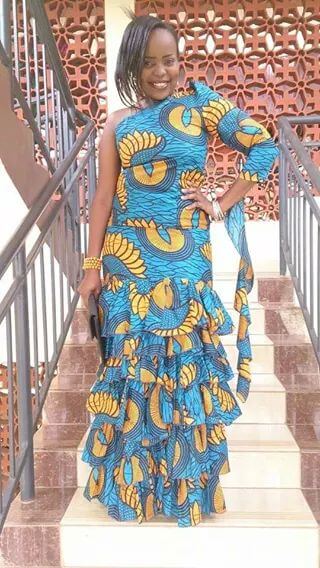 .
I Love You And Am Praying For You.