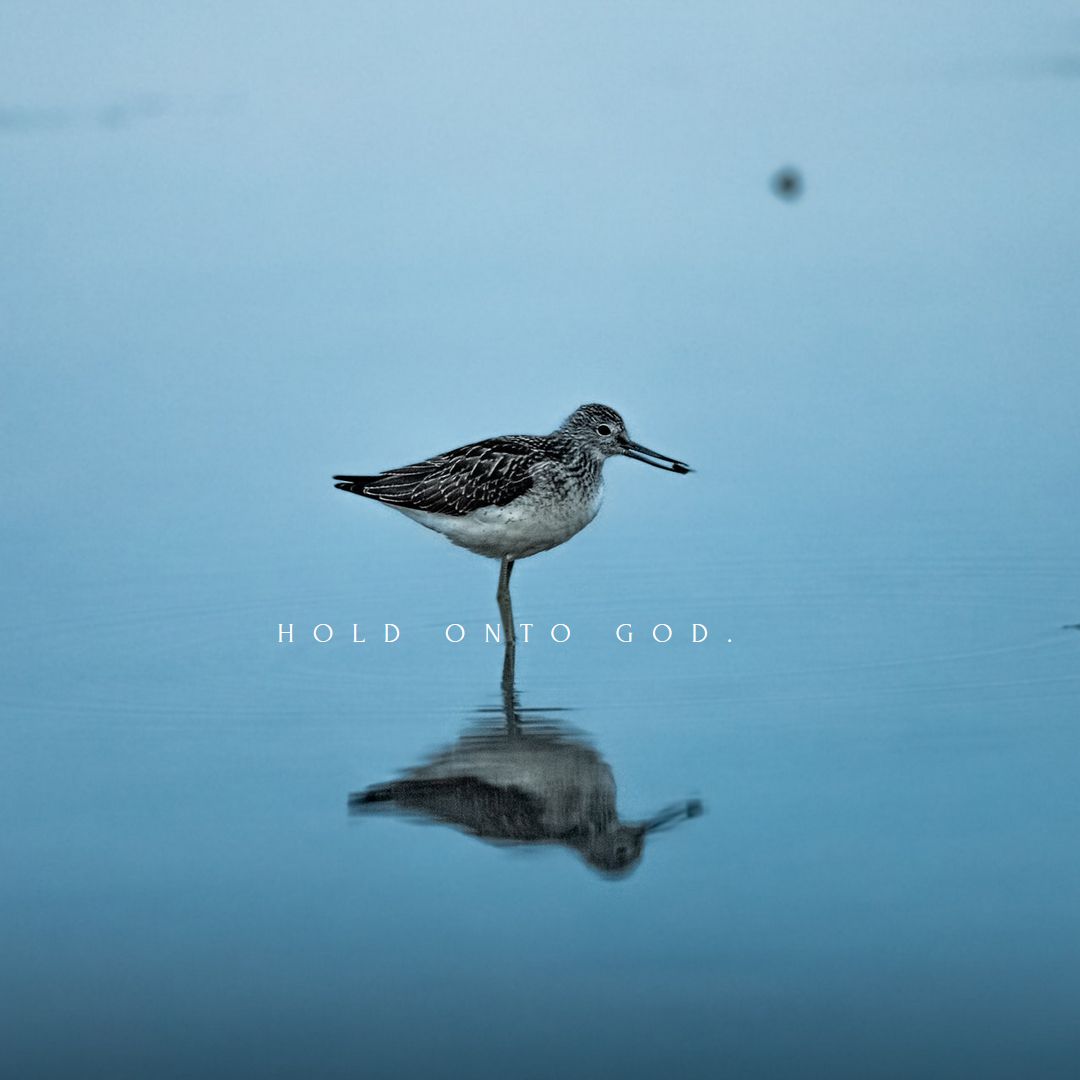 As we watch the condition of the world, it's easy to see why people experience feelings of uncertainty, unrest, and even fear. As Christians, there are times we almost feel guilty admitting that those emotions have been felt by us too. However, Friends rest easy; Jesus understands. There are many Scriptures in the Old and New Testaments that address these emotions, showing us that people are people, and we have all shared the same emotions for thousands of years.
Thankfully, not only does the Word of God mention the thoughts and feelings we may struggle with, it also gives us the remedies to conquer them, and strengthen ourselves.
When we have completely surrendered our lives to Christ and He is truly the Lord of our lives, His promises belong to us. 2 Peter 1:4 tells us: "By which he has granted to us his precious and very great promises, so that through them you may become partakers of the divine nature, having escaped from the corruption that is in the world because of sinful desire."
By embracing the Lord and His desires for our lives, we are in the position to hold on to His promises and to trust His faithfulness.
What are some of those promises?
Psalm 46:1 tells us, "God is our refuge and strength, a very present help in trouble." Our Lord is only a prayer away. His Word stands true for every generation.
Psalm 55:22 tells us to "Cast your burden on the Lord, and he will sustain you;
he will never permit the righteous to be moved." The devoted child of God can stand even in the trials.
Isaiah 54:17 assures us that "No weapon formed against you shall prosper, and every tongue which rises against you in judgment You shall condemn. This is the heritage of the servants of the Lord, And their righteousness is from Me," Says the Lord. The Word does not tell us that weapons will not form. It tells us that those weapons will not succeed. He has our back!
And the words of Jesus in John 16:33 encourage us that, "…in me you may have peace. In the world you will have tribulation. But take heart; I have overcome the world."
While the Word of God is a strength to the child of God, it doesn't have its full effect if we simply read the words yet don't anticipate the intervention of our Lord. How can we apply His Word more effectively to our lives? And what are some actions we can take to make it through this crazy time in our world?
Read the Word back to the Lord when we pray. "Lord, your Word tells me to cast my cares on You. This is what I'm worried about…."
Look for opportunities to bring His Word to life-our lives! Acknowledge the weapons that seek our destruction. Remove the ones we can and pray for overcoming power over the ones we can't. One example of a current weapon for fear is the media. We can turn off the 24-hour stream of negativity. Yes, we know that we are in times of uncertainty. Even so, we don't need to allow that fear to escalate with every new story that hits the news. This is not to say that we should be uninformed, but constant diet of negative current events often feeds our fears, and not our faith.

Reach out to friends and family around us. Let us focus on being an encouragement to them. There is great satisfaction in helping others: an action that is more fulfilling to the giver than it is to the receiver.

Refuse to fall into the habit and trap of complaining. Try to find the blessings in the trials and tribulation. Many times, we will discover hidden benefits or areas to find gratitude in otherwise undesirable circumstances. Miracles still happen every day. Let us be the ones who actively watch for them and give God praise.
Reach out for help when we need to. There is nothing shameful about doing so. As much as we want to help others, there are others who want to do the same for us. Jesus never intended anyone to be an island to themselves. We're in this world together.
Beloved, we must keep holding on no matter what comes our way. Current times are difficult for people all over the world. But as believers in the Body of Christ, let us count ourselves as blessed because we don't need to face any hardships on our own. Our strength, our help and our hope comes from the Lord . As we continue to take things one day at a time, we will come out of this season with greater strength, compassion, determination and faith. With the Lord as our Helper, the years to come will hear our testimonies of victory because of the promises of our faithful God.
Parting Shot:-We may not be able to control the chaos of the world, but we can control where we allow our minds to dwell.
Love ReinaBeaty.