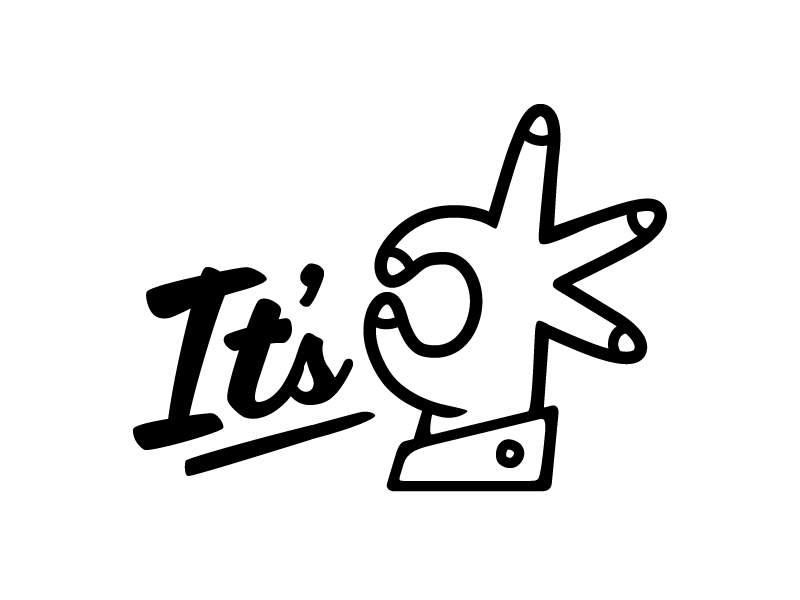 At times mounting pressures and responsibilities have joined forces with current events and global concerns that can make your head spin. Seasons may seem to have taken on a drastic change from temporary to permanent. But take heart; you will make it through!
Jesus said in John 16:33(NIV) "I have told you these things, so that in me you may have peace. In this world you will have trouble. But take heart! I have overcome the world." It is important to remember that when the Spirit of God is in you, you are not fighting any battles alone. His strength is perfect when our strength is not enough (2 Corinthians 12:9). He has overcome the world, and when He resides in you, you have everything you need to be a conqueror.
I'll be real with you, we live in a world with fallen humanity, challenges and difficulties but you have the option to face those things with or without the Lord. The fight is not optional, but choosing to go solo or to be backed with supernatural power is up to you. What you are facing is not new James 1:2-4 (NLT)

Dear brothers and sisters,

when troubles of any kind come your way, consider it an opportunity for great joy.

For you know that when your faith is tested, your endurance has a chance to grow.

So let it grow, for when your endurance is fully developed, you will be perfect and complete, needing nothing.
Good words of encouragement can soothe you for a moment, however, truth and action will make a difference. You cannot constantly fill your mind with all of the negative thoughts and events that want to bombard you. Be aware but dwelling on the conditions of the world continually is unhealthy for everyone and I mean everyone who desires to live a victorious life.
Put Philippians 4:8 (KJV) into practice: "Finally, brethren,
Whatsoever things are true,

Whatsoever things are honest,

Whatsoever things are just,

Whatsoever things are pure,

Whatsoever things are lovely,

Whatsoever things are of good report; if there be any virtue, and if there be any praise, think on these things."
And when you do, verse 9 has a promise for you: "Those things, which ye have both learned, and received, and heard, and seen in me, do: and the God of peace shall be with you."
So, what can you do to stay in the fight where victory is already guaranteed through Jesus Christ? Put on the Whole armor of God.
Ephesians 6:14-18 (NKJV) Stand therefore, having girded your waist with truth, having put on the breastplate of righteousness, and having shod your feet with the preparation of the gospel of peace; above all, taking the shield of faith with which, you will be able to quench all the fiery darts of the wicked one. And take the helmet of salvation, and the sword of the Spirit, which is the word of God; praying always with all prayer and supplication in the Spirit, being watchful to this end with all perseverance and supplication for all the saints.
Love ReinaBeaty.