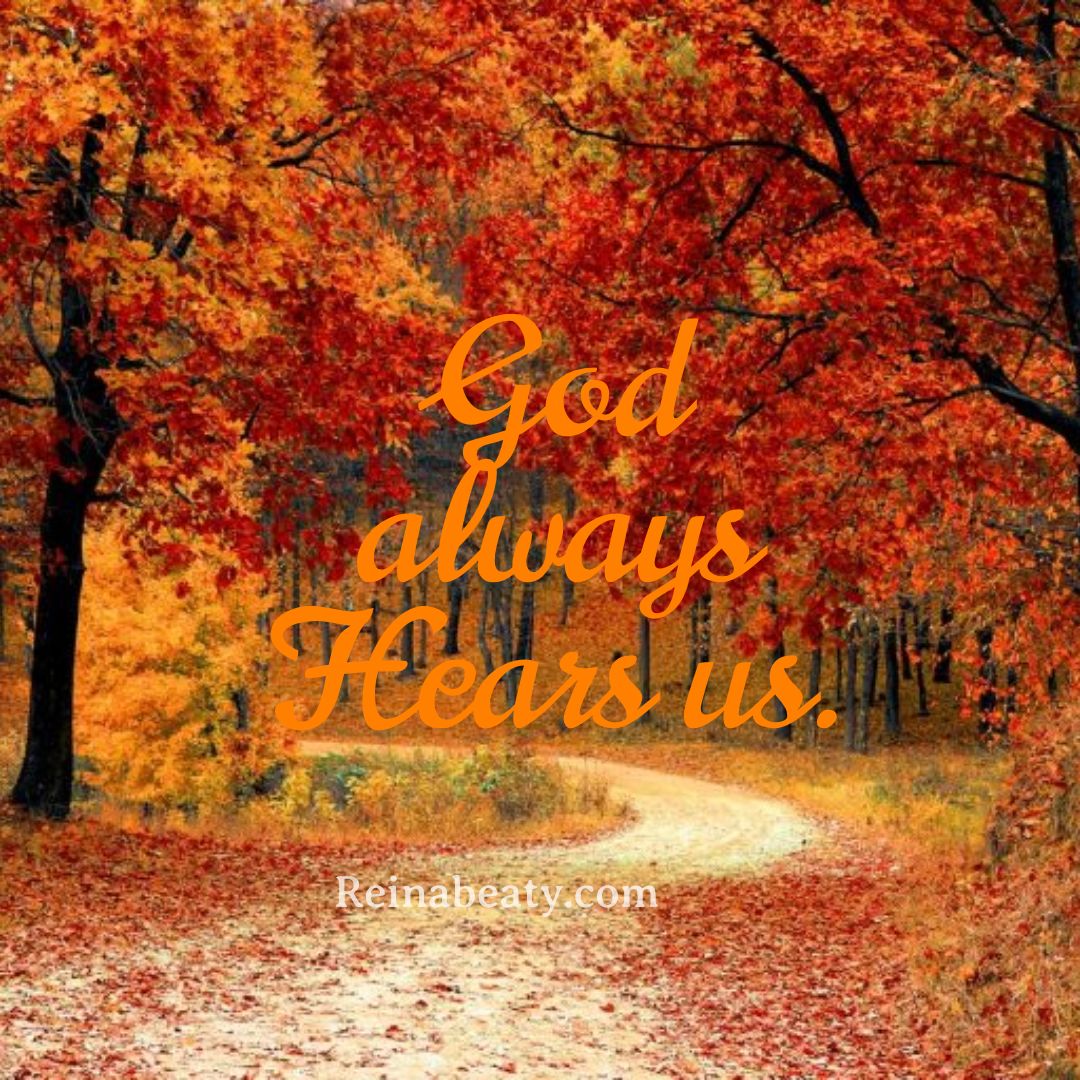 Heavenly Father we thank you for who you are ,we thank you for the breathe of life and all you have done for us. We repent for all our sins and we ask you to create in us pure hearts, which will be in line with your will over our lives.Ignite in us fresh oil and fire to seek after your heart and feed on your word.Help us to let go of anything or anyone that is creating an environment that chokes our seeds from growing and our gifts from manifesting. Touch our hearts and let there be total transformation in our minds.
We rebuke the spirit of fear,intimidation,procrastination , confusion and rebellion in the name of Jesus.We decree and declare no more depression,no more fear,no more anxieties and no more bondage in the name of Jesus.Help us Spirit of the Living God to walk in faith , wisdom,insight , obedience and strategy to steer the gifts in us and fulfill our purpose here on Earth.
We also stand in the gap for anyone going through discouragement that they may find encouragement in you. For anyone going through lack ,we ask for supernatural provision,for anyone going through loss ,we ask you to comfort them with your perfect love,for anyone going through pain we ask you for healing and total restoration.We thank you for you always here us and we believe for a supernatural encounter with you in our lives that will align anything that is out of alignment in Jesus Mighty Name we do pray and believe.Ameeeeen.
John 11:41-42
Then they took away the stone from the place where the dead man was lying. And Jesus lifted up His eyes and said, "Father, I thank You that You have heard Me.And I know that You always hear Me, but because of the people who are standing by I said this, that they may believe that You sent Me."
Love ReinaBeaty.