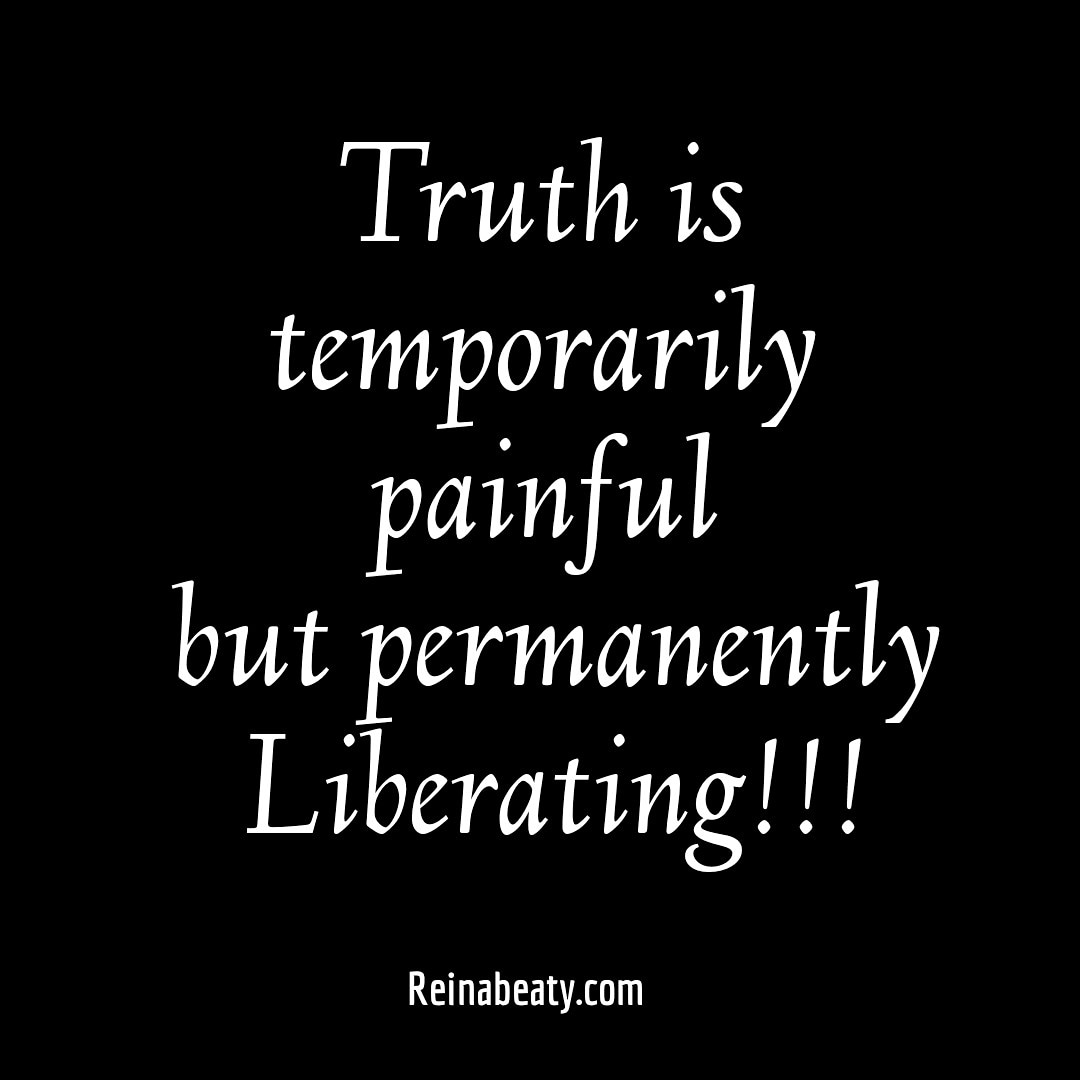 You will never correct what you are unwilling to confront.If you already know bad habits that are derailing your progress, it's high time you face them head on and embrace change, despite the pain.
Stop justifying your drug addiction,alcohol addiction and seek help.
Stop justifying your wrong eating habits and embrace healthy eating habits through discipline.
Stop justifying yourself why you can't accomplish a task and embrace commitment to finish that assignment.
Stop giving excuses why you did not finish a project,take responsibility and do the right thing,
Stop sleeping around by justifying your weaknesses yet you can embrace self control.
Resist the urge to justify yourself, when you actually know what you are doing is destroying you.Please hear me out my beloved,truth is temporarily painful but permanently liberating.
Psalms 139:23-24 Search me, O God, and know my heart;Try me, and know my anxieties;And see if there is any wicked way in me,And lead me in the way everlasting.
Love Reina Beaty