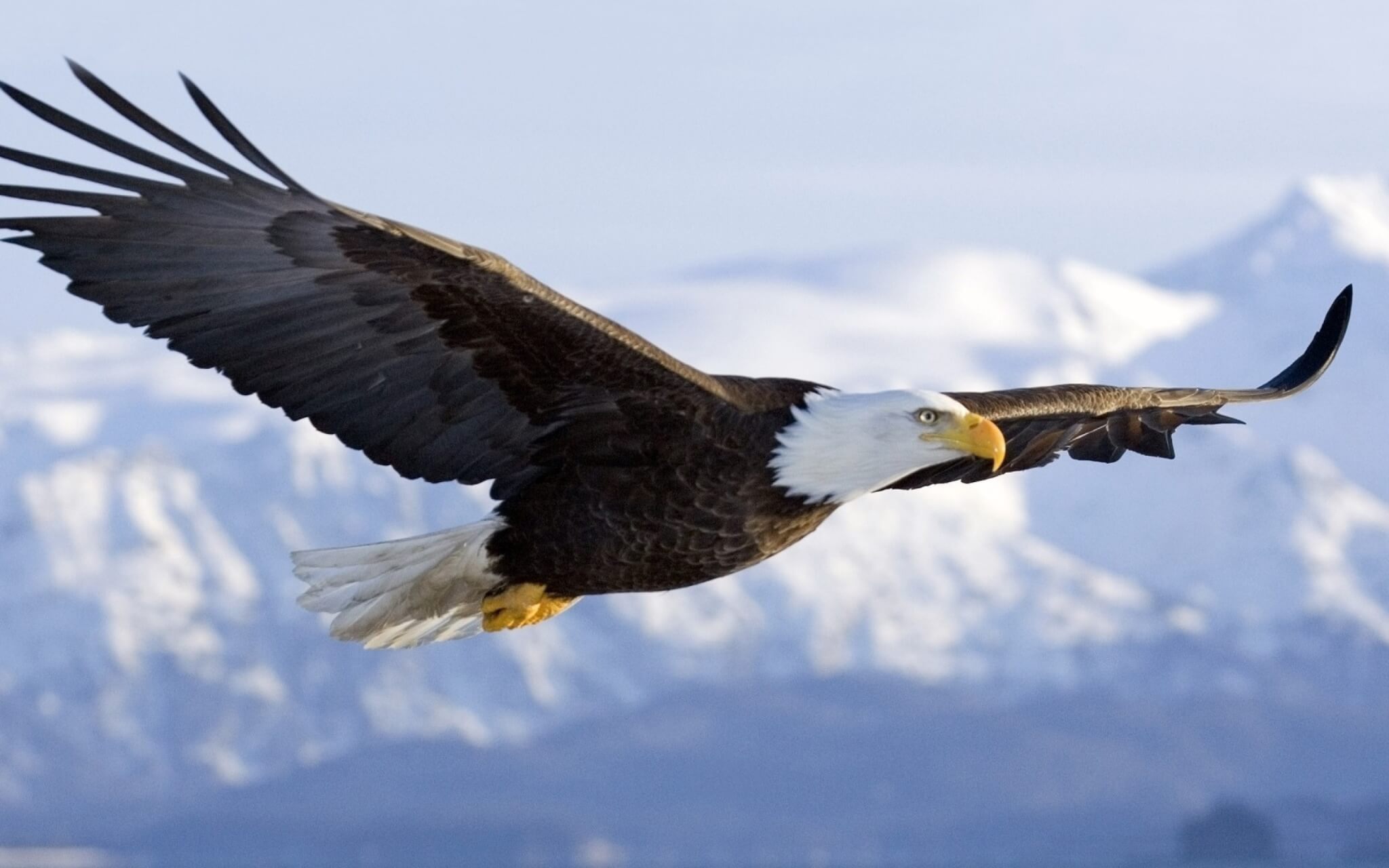 God has promised to bless us in many ways but my question to you on this particular blog post is, are you ready to handle enemies who will be attracted by your greatness? I know most people reading this post; have encountered people who will hate you,they will malign you, they will try to pull you down or they will falsely accuse you.
If you are going to make an impact or you are already making an impact in your society, enemies will be attracted to you, if you are going to do what has never been done and stay on course, you will definitely attract enemies .If God's hand is on you and His favor is inevitable upon your life, trust me on this honey !!!Enemies will be attracted towards your direction. The enemy will not be after you, if you are empty??He is after you because of your greatness.
Let's look at scriptures and see how people who lived under the blessings of God attracted enemies.
1.Isaac
Genesis 26:12-16
Then Isaac sowed in that land, and reaped in the same year a hundredfold; and the Lord blessed him. The man began to prosper, and continued prospering until he became very prosperous; for he had possessions of flocks and possessions of herds and a great number of servants. So the Philistines envied him. Now the Philistines had stopped up all the wells which his father's servants had dug in the days of Abraham his father, and they had filled them with earth. 16 And Abimelech said to Isaac, "Go away from us, for you are much mightier than we."
The Philistines could not stand the fact Isaac was becoming more prosperous in a season where there was so much famine.in that land.Out of envy of the prosperity he was walking in.Out of envy they filled Abrahams wells with soil to stop Jacob from benefiting from the wells and they did not stop at that they went ahead and chased him away from their land.
When God favors you, when everyone else is experiencing tough economic times, you will definitely attract enemies, who will try to hinder you from progressing. But one thing they fail to understand is, when God's favor is on you nobody can stop the flow.
2.The children of Israel:
Exodus 1:8-12
Now there arose a new king over Egypt, who did not know Joseph. 9 And he said to his people, "Look, the people of the children of Israel are more and mightier than wecome, let us deal shrewdly with them, lest they multiply, and it happen, in the event of war, that they also join our enemies and fight against us, and so go up out of the land." Therefore they set taskmasters over them to afflict them with their burdens. And they built for Pharaoh supply cities, Pithom and Raamses. 12 But the more they afflicted them, the more they multiplied and grew. And they were in dread of the children of Israel.
The Egyptians were terrified by the growth and strength the children of Israel portrayed. Due to fear they had towards the greatness the children of Israel imposed, they conspired to afflict them. However the more they inflicted them. the more the children of Israel increased.
Joshua 2:8-11
Now before they lay down, she came up to them on the roof, 9 and said to the men: "I know that the Lord has given you the land, that the terror of you has fallen on us, and that all the inhabitants of the land are fainthearted because of you. For we have heard how the Lord dried up the water of the Red Sea for you when you came out of Egypt, and what you did to the two kings of the Amorites who were on the other side of the Jordan, Sihon and Og, whom you utterly destroyed.And as soon as we heard these things, our hearts melted; neither did there remain any more courage in anyone because of you, for the Lord your God, He is God in heaven above and on earth beneath.
The Canaanites were very terrified of the children of Israel because of what God had done for them.
Number 23; 8-11
How shall I curse whom God has not cursed? And how shall I denounce whom the Lord has not denounced? For from the top of the rocks I see him, And from the hills I behold him;There! A people dwelling alone, Not reckoning itself among the nations. Who can count the dust of Jacob,Or number one-fourth of Israel? Let me die the death of the righteous,And let my end be like his! "Then Balak said to Balaam, "What have you done to me? I took you to curse my enemies, and look, you have blessed them bountifully!"
King Balak was terrified by the presence of the children of Israel, who had camped in the plains of Moab.Out of his insecurities and fear, he sought for prophet Balaam a wicked prophet,to curse the children of Israel. However this did not go as he had planned out because Balaam could not curse the children of Israel, as ordered by King Balak,for they were already blessed.
The more you progress, the more you experience growth in every sphere of your life, you will definitely attract enemies who will try to pull you down and oppress you.Your testimony of what God has done for you, will attract enemies who will try to fight you because they already know God's hand is on you.Please hear me out, nobody and no witch can curse what God has already blessed.
3..Joseph
Genesis 37:3-8
Now Israel loved Joseph more than all his children, because he was the son of his old age. Also he made him a tunic of many colors. 4 But when his brothers saw that their father loved him more than all his brothers, they hated him and could not speak peaceably to himNow Joseph had a dream, and he told it to his brothers; and they hated him even more. So he said to them, "Please hear this dream which I have dreamed: There we were, binding sheaves in the field. Then behold, my sheaf arose and also stood upright; and indeed your sheaves stood all around and bowed down to my sheaf." And his brothers said to him, "Shall you indeed reign over us? Or shall you indeed have dominion over us?" So they hated him even more for his dreams and for his words.
Joseph was hated by his own brothers due to the fact, his father loved him more and he had a dream.
When we tend to share our dreams before maturity, we end up attracting enemies who will be intimidated by what we carry within. They will try to kill your dream through discouragement, criticism and false accusations.
4.Daniel
Daniel 6:1-6
It pleased Darius to set over the kingdom one hundred and twenty satraps, to be over the whole kingdom; 2 and over these, three governors, of whom Daniel was one, that the satraps might give account to them, so that the king would suffer no loss. 3 Then this Daniel distinguished himself above the governors and satraps, because an excellent spirit was in him; and the king gave thought to setting him over the whole realm. 4 So the governors and satraps sought to find some charge against Daniel concerning the kingdom; but they could find no charge or fault, because he was faithful; nor was there any error or fault found in him. 5 Then these men said, "We shall not find any charge against this Daniel unless we find it against him concerning the law of his God."
Daniel's gift of interpreting dreams and his way of executing work which was excellent, attracted enemies who desired to terminate him. They were insecure of his greatness.
Whenever you sharpen your gifts and you end up having a distinction in what you do, you will attract the attention of those who will favor and promote you, as well enemies who will try to demote you.
5.Nehemiah
Nehemiah 1:3-4
And they said to me, "The survivors who are left from the captivity in the province are there in great distress and reproach. The wall of Jerusalem is also broken down, and its gates are burned with fire."So it was, when I heard these words, that I sat down and wept, and mourned for many days; I was fasting and praying before the God of heaven.
Nehemiah 4:1-3
But it so happened, when Sanballat heard that we were rebuilding the wall, that he was furious and very indignant, and mocked the Jews. 2 And he spoke before his brethren and the army of Samaria, and said, "What are these feeble Jews doing? Will they fortify themselves? Will they offer sacrifices? Will they complete it in a day? Will they revive the stones from the heaps of rubbish—stones that are burned? "Now Tobiah the Ammonite was beside him, and he said, "Whatever they build, if even a fox goes up on it, he will break down their stone wall."
Nehemiah had a passion of rebuilding the wall of Jerusalem, which was in ruins. His motive was to make the lifestyle of the Jews who were left from captivity bearable. His good intentions, passion and zeal in rebuilding the wall of Jerusalem attracted enemies who were after derailing any progress.
If God has called you into leadership, brace yourself for enemies, who will try to sabotage your efforts in leading people and bettering people's lives. They will try to poison the minds of people you are trying to lead, they will try to cause disunity and division in the camp you are leading, they will demean your leadership style but here is the good news, stay focused and you will make the society, the organization, the company you are leading more better.
Using the above few illustrations in the Bible and there are many more ,am trying to portray how God's blessings and favor over your life, will always attract enemies from all quarters. People that you know and people that you don't know, will try to sabotage your progress.
So why is it important to have enemies in our lives??
They help us discover our strengths.

They help us to stay balanced.

They help us to stay on course.

They push us closer to God and our reliance on God deepens.

They help us become better.

They help us realize the greatness within us

They help us sharpen our skills.

They help us in pursuing our dreams and visions ,despite of trying to make things difficult.

They help us in becoming more wiser.
How are we supposed to handle our enemies scriptural??
1.Forgive them: – Mark 11:25 "And whenever you stand praying, if you have anything against anyone, forgive him that your Father in heaven may also forgive you your trespasses.
2.Bless them:- bless them if an opportunity arises, this replaces the evil thing done with good things Romans 12:14 Bless those who persecute you; bless and do not curse.
3.Love them: Just because they hate you for their own reasons, don't lower your standards in becoming hateful like them, love them back Luke 6:27 But I say to you who hear: Love your enemies, do good to those who hate you,
4.Overcome evil with good. Romans 12:17 Repay no one evil for evil. Have regard for good things in the sight of all men.
5.Pray for your enemies: This is the remedy that God uses, to convict our hearts and have the heart of Jesus towards our enemies. Matthew 5:44 But I say to you, love your enemies, bless those who curse you, do good to those who hate you, and pray for those who spitefully use you and persecute you
6.Seek peace. Your goal after an offense is to create a peaceful environment; this is what you need to be doing not harboring bitterness, envy, division or malice. Hebrews 12:14 Pursue peace with all people, and holiness, without which no one will see the Lord
7.Don't seek revenge. It may be appealing, satisfying, justified to the flesh at the moment but the consequences later on would be disastrous.. Romans 12:19 Beloved, do not avenge yourselves, but rather give place to wrath; for it is written, "Vengeance is Mine, I will repay," says the Lord.
If you can't handle your enemies, you can't handle the table. Psalms 23:5 You prepare a table before me in the presence of my enemies; You anoint my head with oil; My cup runs over.
Take note:-

As you progress in what God has set you apart to do, as you experience God's favor and as you walk in greatness, learn to hide and flourish like a snake. Matthew 10:16 Behold, I send you out as sheep in the midst of wolves. Therefore be wise as serpents and harmless as doves.
Have the ability to function without unduly attracting your enemy's attention, where possible. Not every dream needs to be shared with everybody and not every idea or an opportunity ought to be a prayer item. Learn to wait until that miracle, that breakthrough or that idea matures.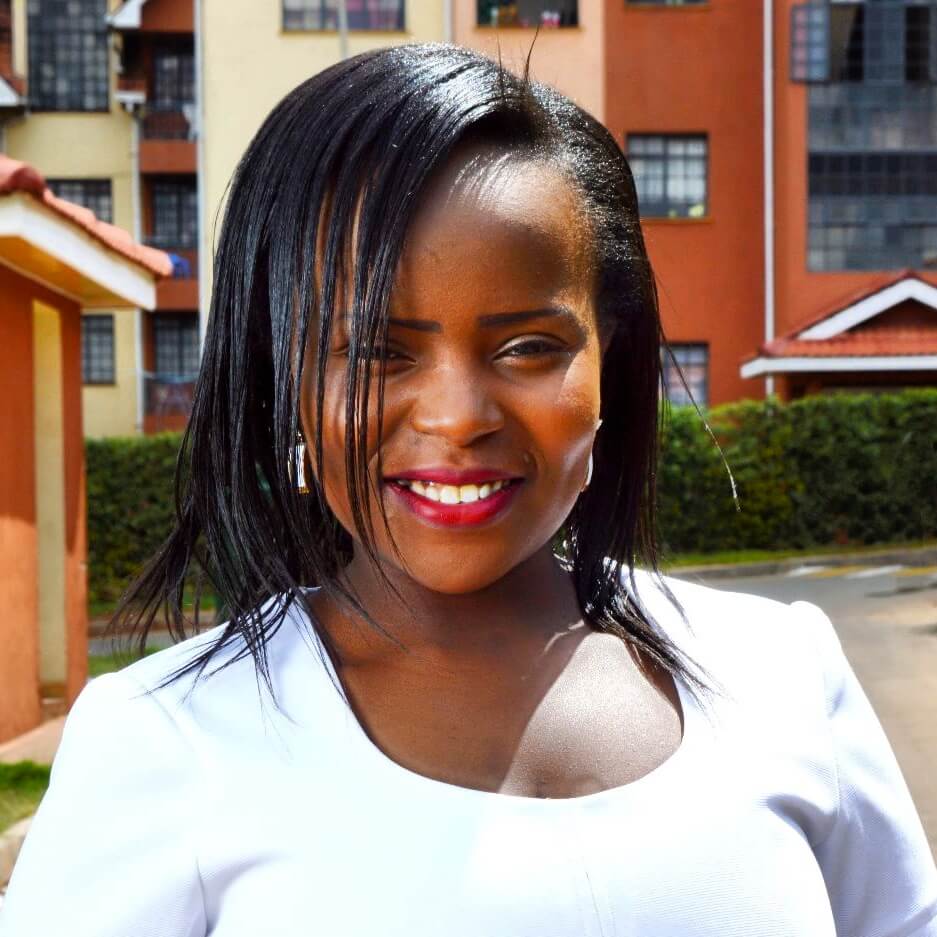 .
Love You And Am Praying For You