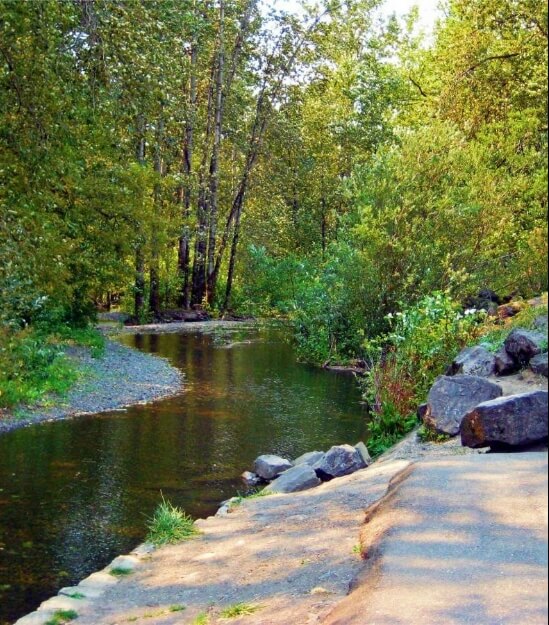 Hallo Lovelies,
Happy new month!!!Eleven months have passed and am so grateful to God for preserving and guiding me through this year,hope that's your testimony to.
Trusting God to shift you to your next level???I believe most of us desire progress In our lives on a daily basis right!!!.I have listened to several conversations of how only one opportunity changed an entire lifestyle, of someone who was struggling in the past. Some few months ago, a young man in my community got an opportunity to work for a non-governmental organization, which literally changed his lifestyle and his family members. While waiting for this opportunity, he had made up his mind to volunteer in this organization for roughly about two months than just stay at home doing nothing.
I came to realize, such opportunities happen to show case that God is still at work, in transforming our lives. For him it was a job, some it might have been a business idea, others it was a divine connection while others it was just an opportunity to show case your gift that opened doors for you.
Using the above illustration, of how God can turn your life around in a split of seconds, I want to encourage you today; God is still at work even when nothing in the natural suggests so. For the last couple of days, I've been studying the book of 1 Samuel and it's interesting to note, how God settled for Saul to be the 1st King of Israel. In 1 Samuel 9:3 Now the donkeys of Kish, Saul's father, were lost. And Kish said to his son Saul, "Please take one of the servants with you, and arise, go and look for the donkeys." Saul was assigned by his father to look for the family donkeys which were missing but God had an agenda while he was busy minding his father's business.
While they searched for the donkeys everywhere, Saul got weary of searching which prompted him to call off the search. This reminds me of Malaysia Airlines Flight 370, which literally disappeared and people just gave up on searching for it, yet it had more than three hundred people. As humanely as he was, this guy was done searching until His servant came up with an idea, which would literally change Saul's destiny.1 Samuel 9:5-6 When they had come to the land of Zuph, Saul said to his servant who was with him, "Come, let us return, lest my father cease caring about the donkeys and become worried about us."And he said to him, "Look now, there is in this city a man of God, and he is an honorable man; all that he says surely comes to pass. So let us go there; perhaps he can show us the way that we should go. "
From the above context, are you willing to take instructions???Taking instructions when you are almost giving up on something or someone ain't an easy thing. Yes, you've been waiting like forever for your ministry to get established, you've been waiting for your business to move to the next level, you've been waiting for that promotion ,you've been waiting for a spouse and the list can go on and on but are you willing to take instructions??
Most times when we are going through shake ups in life and almost giving up, on our pursuits, God will always have a word for that season.
Fast forward, God ordered their steps to prophet Samuel who had been instructed by God to anoint Saul 1 Samuel 9:15-16 Now the Lord had told Samuel in his ear the day before Saul came, saying, "Tomorrow about this time I will send you a man from the land of Benjamin, and you shall anoint him commander over My people Israel, that he may save My people from the hand of the Philistines; for I have looked upon My people, because their cry has come to Me. In this millennial generation, we want things to happen within a split of seconds but God principles will never change to suit any generation. God is a God of order. He will and still is, establishing His kingdom here on Earth through His principles.
Maybe you are reading this blog post and you desire to move into your next level. Please listen, God is more than willing to usher you into your next level but are you willing to step out in faith and do what He is instructing you to do, with what you have? 1 Samuel 9:7Then Saul said to his servant, "But look, if we go, what shall we bring the man? For the bread in our vessels is all gone, and there is no present to bring to the man of God. What do we have?
For Saul he could not go to see the prophet without a gift, maybe in your case it can be, you volunteering to serve in your church, you giving your finances in advancing God's kingdom, you spearheading a company's project free of charge or offering your services in your community free of charge, in helping those in need
Opportunities may not come as we expect, packaged the way we might think or how we envision in our minds but they only come to those who are prepared and rightly positioned. Do something!!!
In your place of assignment, God will:-
1.Locate you with your destiny helpers 1 Samuel 9:19 Samuel answered Saul and said, "I am the seer. Go up before me to the high place, for you shall eat with me today; and tomorrow I will let you go and will tell you all that is in your heart.
2.He will instruct you-1 Samuel 9:6 And he said to him, "Look now, there is in this city a man of God, and he is an honorable man; all that he says surely comes to pass. So let us go there; perhaps he can show us the way that we should go."
3.He will restore what you had lost while you were wrongly positioned. 1 Samuel 9:20 But as for your donkeys that were lost three days ago, do not be anxious about them, for they have been found. And on whom is all the desire of Israel? Is it not on you and on all your father's house?"
4.He will change you.: 1 Samuel 10: 9 So it was, when he had turned his back to go from Samuel, that God gave him another heart; and all those signs came to pass that day.
5.He will promote you: 1 Samuel 10:24 And Samuel said to all the people, "Do you see him whom the Lord has chosen, that there is no one like him among all the people? "So all the people shouted and said, "Long live the king!"
6.He will honor you 1 Samuel 9:22 Now Samuel took Saul and his servant and brought them into the hall, and had them sit in the place of honor among those who were invited; there were about thirty persons.
No matter what you might be going through while in your place of assignment:_
Don't get weary.
Keep giving your best.
Walk in discernment.
Honor those in authority be it your parents,your spiritual covering,employer or government leaders.
Be swift to obey God's next instructions.
Stay committed.
Guard your heart.
I have penned down
G
od Promotes With HONOR
and
Give Your Best Shot
which I believe are good reads to connect with this particular post.
Destiny is revealed in seasons of confrontation rather than seasons of comfort.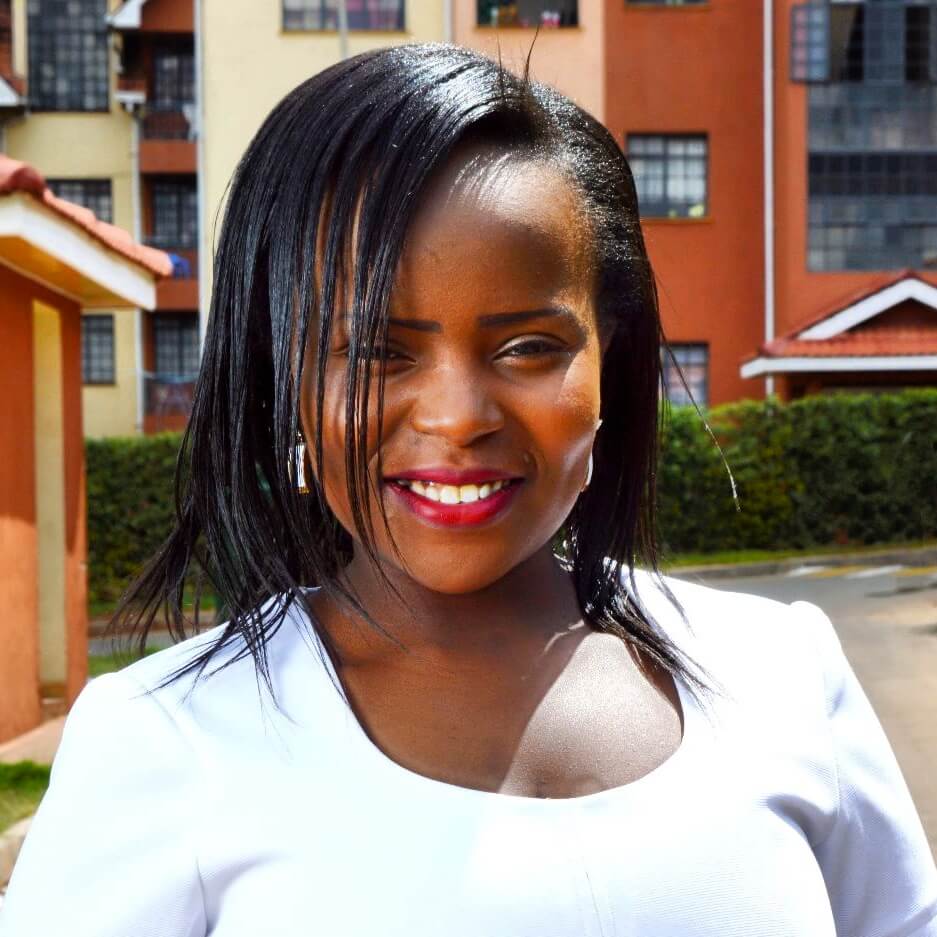 .
ReinaBeaty