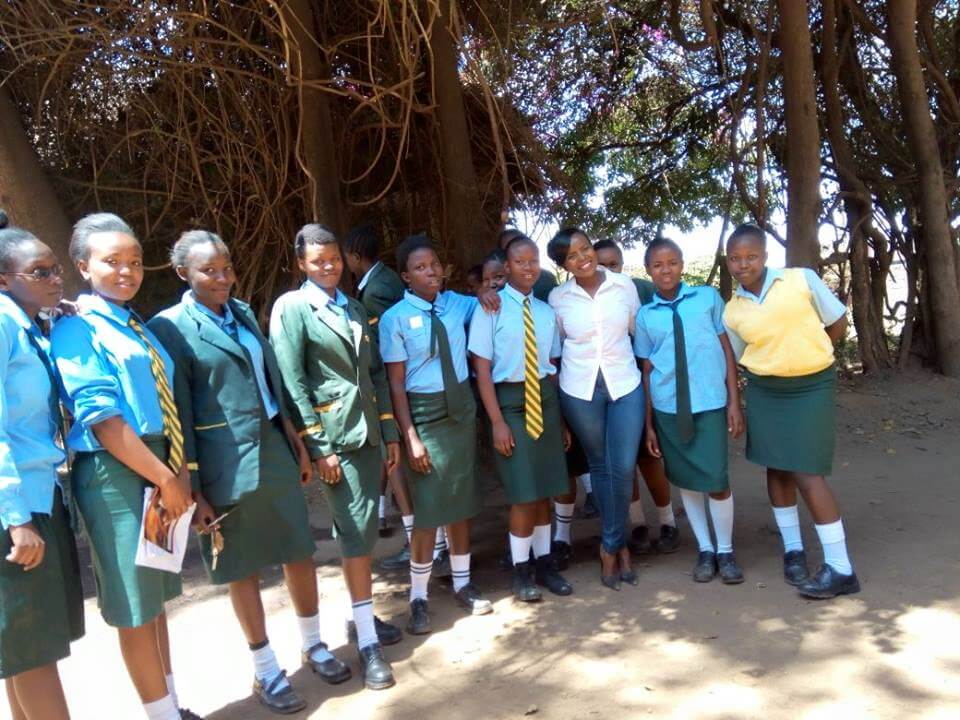 During our recent outreach, God gave us an opportunity to minister to young teenage girls and boys. It was such a humbling experience to reach out to the boy child, who has been neglected in several ways in our society. As much as we are after equipping the girl child, there is still a huge gap that needs to be addressed in regards to the boy child.
As the Joshua generation we are called to equip, enter the Promised Land and fully possess it. Not only will we know God but we will take hold of what God has promised us and generations after us.
BECOME A PARTNER
As the Lord leads you on how to partner with us in our outreach program, lets us know how you would like to stand with Beautiful Queens Out-reach by sending us an e-mail to reinabeaty@gmail.com.
We kindly request for partnerships in:
Baby Diapers
Sanitary-towels
Gallery For Githurai 45 Outreach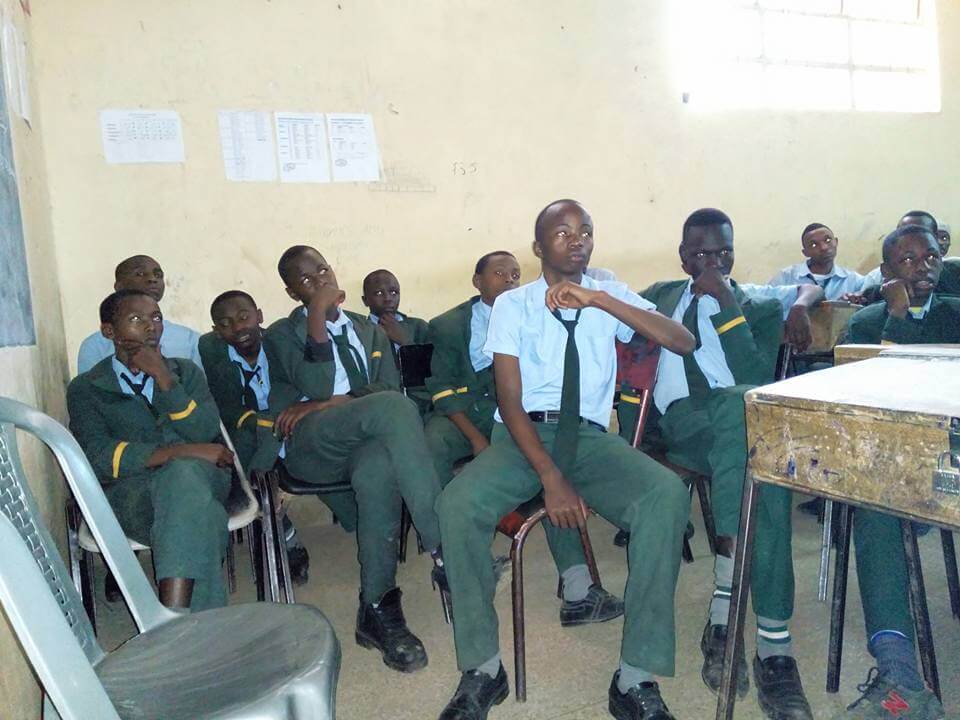 .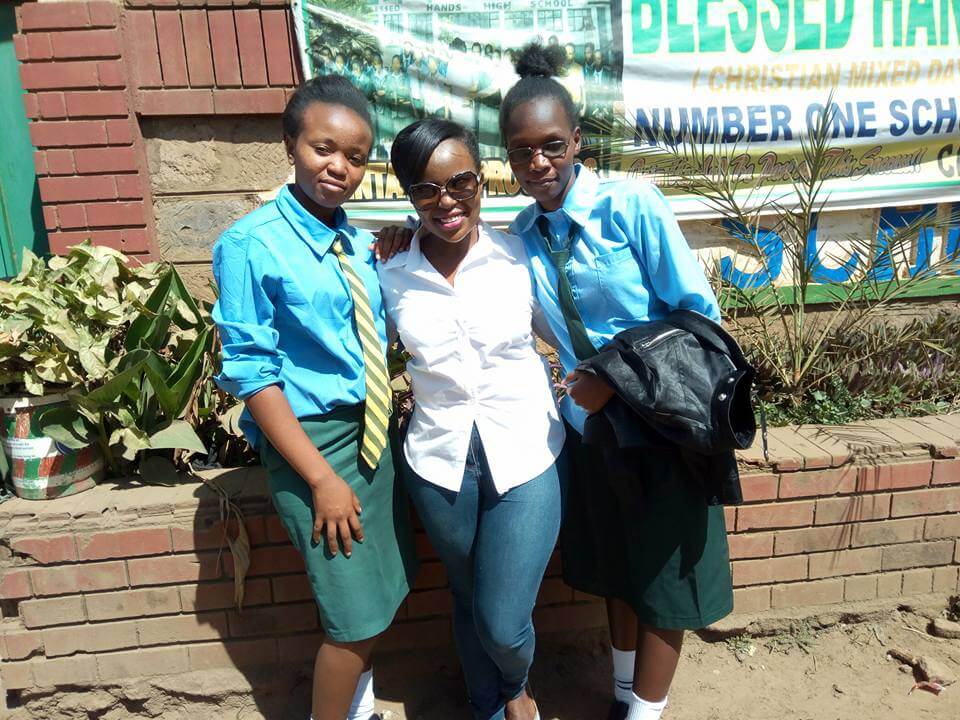 .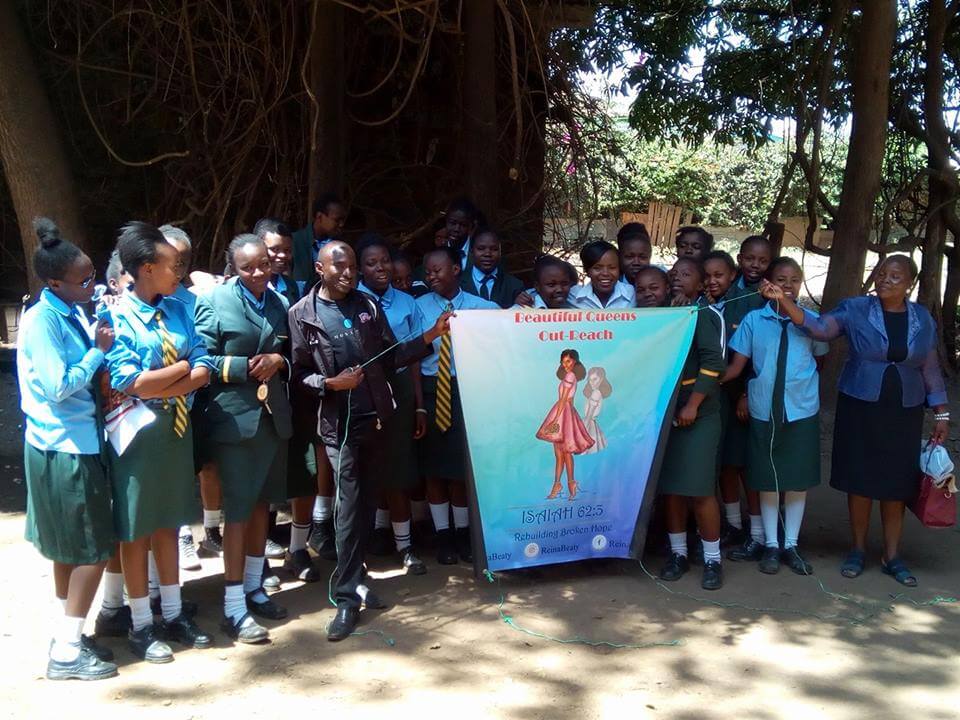 .