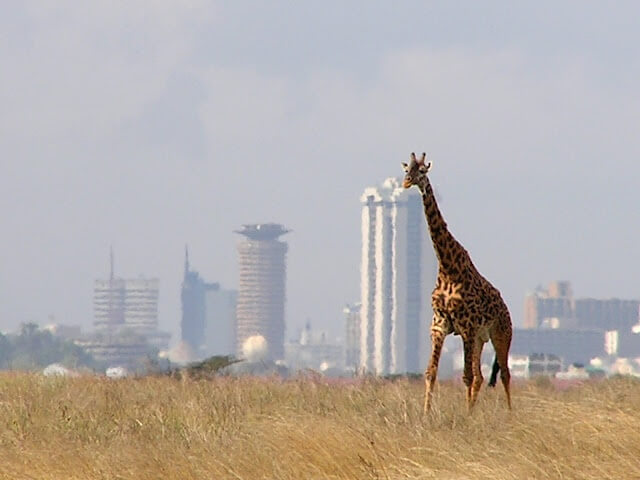 Happy New Month to all my blog readers,its such an honor to keep in touch with you,using this online platform.On this post, i will focus on pursuing peace as Kenyan citizens, especially during this campaign period and the upcoming general elections.I recall 27/12/2007 very vividly of how I voted and went back home to relax and enjoy the long festive season. Kenya being a democratic country, we all have the free will to choose whoever we want, to lead us in the next government for a period of 5 years. At the voting station, everything seemed okay and nothing suggested within the next 24 hours, Kenya would be a different country. In a span of three months, the atmosphere in this nation changed and everything that could go wrong went wrong. Fighting's amongst Kenyan citizens were erupting day after day. It's totally sad to say, incitement, tribalism, hatred and malice fueled the violence and many people lost their lives, properties and businesses. The glory we had worked for this nation since independence,was a shame to reckon with since everything was falling apart.
But reflecting on this reality which cannot be ignored, who suffered the brunt of violence most in 2007/2008 post elections violence ?? Did the politician whom you lined up to vote for, suffer or was it the common citizen who bore the wrath of hard times??Who lost their properties and camped in IDP Camps ? Was it the politicians we voted for, or was it the common mwananchi? Who lost their lives in the violence, was it the Politicians or the common citizens??Let's be real here, after we vote, how many people get the privilege to visit the politicians' homes or offices in case they have a need??Hardly none, except their immediate family members, close friends, business associates or their fellow politicians but for the voters who lined up the whole day to vote for them, we only see them on our tv screens after they get elected into office.
To my fellow Kenyans, no matter who you vote for or who wins the upcoming elections, we all need Kenya after
8

th

/08/2017

.Violence will never, ever solve the problems we are facing as a Nation, from corruption to tribalism or poverty in this country. Incitement from some politicians who have no best interest for this country, will only yield to destruction than development .Get the facts right, vote wisely and choose to maintain peace at all cost. Generations after you, are counting on your wise decision to maintain peace during this campaign period and after the elections.The Kenya we need tomorrow is counting on you, the economic growth and better living standards we desire as Kenyan citizens, is counting on you,yes you!!!
Stop this nonsense, if this politician does not get into office, life will not continue!!!How will life not continue??Honestly, do you think if you lose your job, if you sleep hungry, if your house is locked, if you lose your business or if you lose your property, the politician who is inciting you to spread hate and division, will stop doing his business and living his life because of you??Absolutely not, his life will run smoothly like nothing ever happened because to him, your vote is all that matters not your personal problems. He will still take his family to expensive vacations, he will continue dining in the most exquisite hotels, he will drive the most expensive fuel guzzlers vehicles, he will continue living in posh estates and nothing will change in his life because you are lacking or you did fight for him and lost everything that had your name on it. Digest on that before you get tagged along in destructive politics.
Kenya is such a great nation for you to think other wise,reject any temptation that would try to influence you to divide Kenya by any means.
Don't get me wrong on this, I honor and respect all leaders that God has put in place in Kenya for such a time as this but I have a problem with any politician who sparks hatred, division, is corrupt and greed is his driving force. I have no problem with my leaders living well but I have an issue, with politicians inciting average Kenyans to turn against each other but when violence sparks, they can jet out of Kenya and live in homes they have acquired abroad.Focus on maintaining peace as an individual after the elections, for where there is peace, you'll be able to work and put food on your table, you will be able to hang out with your friends, your children will continue attending school with no fear and you will be able to transact business anywhere in this country and better your life as an individual. SAY NO to being used for all the wrong reasons by some politicians, who have no best interest for this Country.
Make an initiative as an individual, to spread love than hate speech.
Use your influence for a good course be it in your office, in your community, in your place of assignment or on your social networks during this campaign period, Kenya is counting on you. Don't take for granted the peace we are enjoying today as a Nation and fail to guard it. Guard it with prayer, a positive attitude and to crown it all, guard it with love.My heart goes out to every Kenyan citizen and it's my prayer, we will all pursue peace and unity at the end of the day, we all need each other and Kenya needs us. I have penned down It's your mandate to pray for your Nation & Those In Authority,you can as well read this amazing post, on how to honor and pray for this beautiful Nation.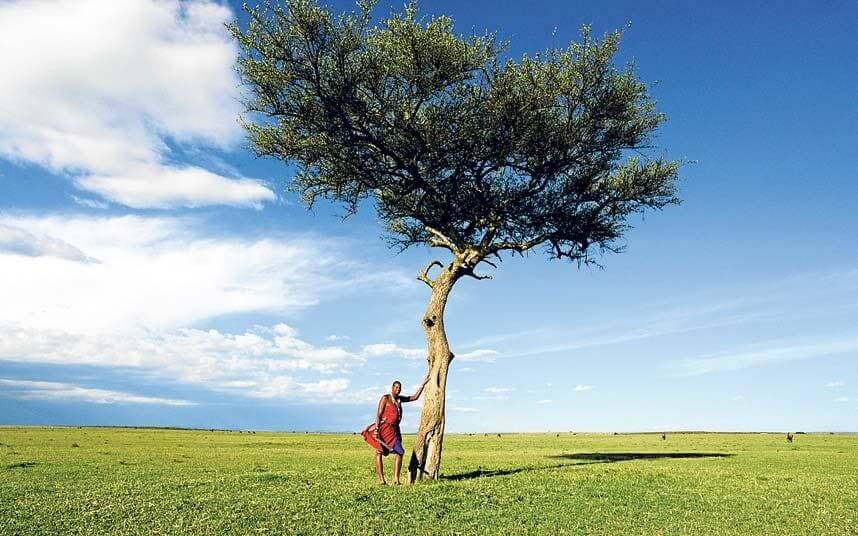 .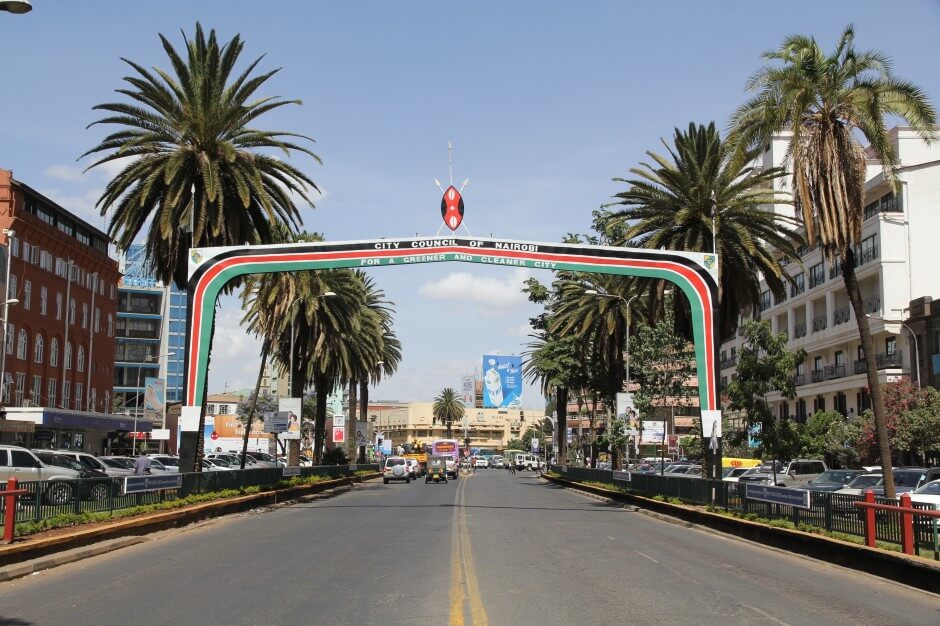 One Kenya, One Love.