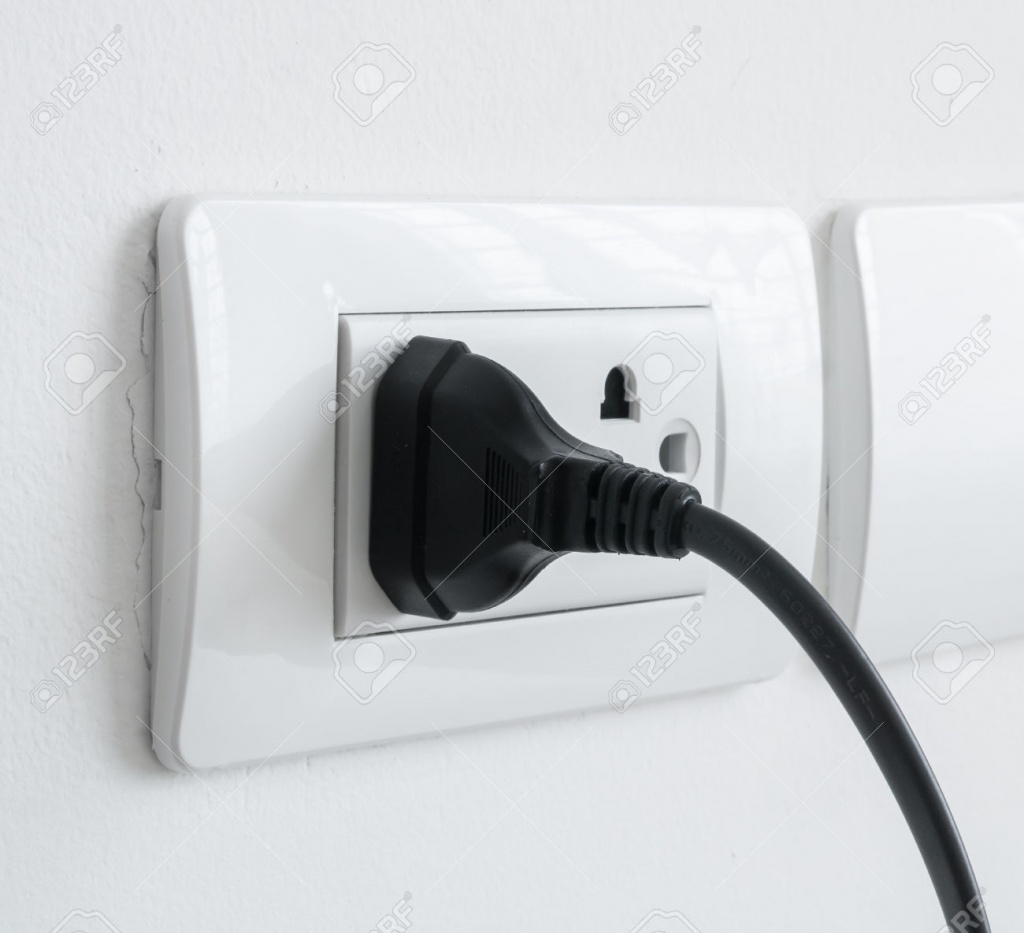 .
I simply like listening to testimonies of how God has moved in people's lives. I can actually stay put the whole day, just grasping on the goodness and faithfulness of God in transforming lives. Testimonies are an indicator that God is at work and He is always willing to do what is beyond our reach. The bible is full of instances where God moved beyond mankind's expectations, from changing the norm of nature like separating the red sea, to raising the dead, healing the sick and providing in time of need where there was no hope of any rescue.
In this post, I will focus on an important aspect that we all need to embrace, which is
Prayer
. Prayer is our gateway to tap into what God has in store for us, which is power from Heaven to Earth. On a personal level, without prayer I can hardly write this blog, I cannot hear God in terms of His instructions and steps I ought to take and I cannot be in any position, to share the testimony I am going to share with you on this post.
Roughly two months ago, God blessed my baby sister with her second baby, a beautiful bouncing girl. I was super excited for the new addition in our family and on the following day, I was at the hospital to hold my niece with a heart full of gratitude to God, for taking my sister through the delivery process. On that day of my visit, she was discharged with her baby, after the Doctors gave her a clean bill of health.
A few days later after her discharge, she actually called me to stand with her in prayer; she was having serious migraines, which could not go, even after taking medication. I stood with her in prayer and decreed and declared the word of God, over her life. When the migraines persisted, she went for a medical checkup but the migraines did not cease. For me, this was not okay and I knew for sure it was war-fare, which I had to stand in the gap for my sister. The following day after she visited her Doctor, we spoke on the phone and her condition had not changed. I kept the faith that she will be okay, considering she was still breastfeeding.
When I got home, God instructed me to switch off my phone and spend time with Him. I literally did that but while I was praying, there was real warfare, my sister's condition got worse and she had to be rushed to hospital unconscious. All along I could not be reached as my phone was off but it was off because I was doing serious business on my knees. No matter how much my family members tried to call me, I had no solution but the one I was speaking to had the solution to healing my sister. If I had not obeyed the promptings of God to switch off my phone, all manner of distractions would have been inevitable which would have prompted me, to panic and get into a place of fear and worry.
One thing you need to understand is: relying on your emotions while in prayer, your mind will wander and get distracted than focused, which is always a ploy the enemy uses to divert focus and that's why, my phone had to be off, at that particular time.
While I was in prayer, God woke my sister from her hospital bed, where she had been unconscious for some hours .After the ordeal God ministered to me in His His word in Romans 8:26-28 Meanwhile, the moment we get tired in the waiting, God's Spirit is right alongside helping us along. If we don't know how or what to pray, it doesn't matter. He does our praying in and for us, making prayer out of our wordless sighs, our aching groans. He knows us far better than we know ourselves, knows our pregnant condition, and keeps us present before God. That's why we can be so sure that every detail in our lives of love for God is worked into something good.MSG:-TRANSLATION.This is a clear indicator of my eternal best friend, Holy Spirit who is our Helper, is always at work when we speak in tongues, praying for situations that are beyond our control. I had no power to heal my sister but today as I share this testimony, my sister is completely whole, she is nursing her baby well and they are doing perfectly well.
Take note:-For any electronic gadget to work, it has to be plugged into a source of power to work. The same applies to us Christians, for us to enjoy the supernatural here on earth, we have to be plugged into God who is our source through prayer. Unless your faith is stretched in prayer, you will never experience the power of God in your life and conditions that are beyond you. The power of prayer is not the result of the person praying rather, the power that resides in the God who is being prayed to.
One thing I came to learn from this experience is, when it's your time to spend with God, switch off your phone,switch off that Tv,switch off anything that is a distraction and entrust God with your life and people around you .Those few hours you spend time with Him, will actually change a whole lot of stuff that is beyond you, than you receiving calls or texts which will distort your focus.
Looking at the life of Elijah in 1 kings 18:41-45 Then Elijah said to Ahab, "Go up, eat and drink; for there is the sound of abundance of rain." So Ahab went up to eat and drink. And Elijah went up to the top of Carmel; then he bowed down on the ground, and put his face between his knees, and said to his servant, "Go up now, look toward the sea."So he went up and looked, and said, "There is nothing." And seven times he said, "Go again."Then it came to pass the seventh time, that he said, "There is a cloud, as small as a man's hand, rising out of the sea!" So he said, "Go up, say to Ahab, 'Prepare your chariot, and go down before the rain stops you.'"Now it happened in the meantime that the sky became black with clouds and wind, and there was a heavy rain. So Ahab rode away and went to Jezreel. He prayed persistently until what God had purposed in the land of Israel came to pass.
From the above context, nothing is impossible to God, He has done it before and He is not limited either, in doing what He has purposed through you. Just plug into the power of prayer and see God do what is beyond you.
BE SPECIFIC!!
! Trust God for the right things, be sensitive to know His direction on what you ought to do and have faith, that He will do what He has promised you in His word. Don't dismiss the power of Prayer, which is your authoritative weapon.

To have a deep depth of understanding about prayer ,you can read unveiled truth which I have blogged about on the power of speaking in tongues.
Mirror on God's word to stay Plugged in Prayer:-
1 John 5:14-15
Now this is the confidence that we have in Him, that if we ask anything according to His will, He hears us. And if we know that He hears us, whatever we ask, we know that we have the petitions that we have asked of Him.
Mark 11:24
Therefore I say to you, whatever things you ask when you pray, believe that you receive them, and you will have them.
Philippians 4:6-7
Be anxious for nothing, but in everything by prayer and supplication, with thanksgiving, let your requests be made known to God; 7 and the peace of God, which surpasses all understanding, will guard your hearts and minds through Christ Jesus.
Matthew 21:22
And whatever you ask for in prayer, believing, you will receive."
John 14:13-14
And whatever you ask in My name, that I will do, that the Father may be glorified in the Son. 14 If you ask anything in My name, I will do it.
Mark 9:29
So He said to them,

"This kind can come out by nothing but prayer and fasting."
Ephesians 6:11-18
Put on the whole armor of God, that you may be able to stand against the wiles of the devil. 12 For we do not wrestle against flesh and blood, but against principalities, against powers, against the rulers of the darkness of this age, against spiritual hosts of wickedness in the heavenly places. Therefore take up the whole armor of God, that you may be able to withstand in the evil day, and having done all, to stand.Stand therefore, having girded your waist with truth, having put on the breastplate of righteousness, and having shod your feet with the preparation of the gospel of peace; above all, taking the shield of faith with which you will be able to quench all the fiery darts of the wicked one. And take the helmet of salvation, and the sword of the Spirit, which is the word of God; 18 praying always with all prayer and supplication in the Spirit, being watchful to this end with all perseverance and supplication for all the saints.
#My Testimony
#Power of prayer
#God Stretching My Faith.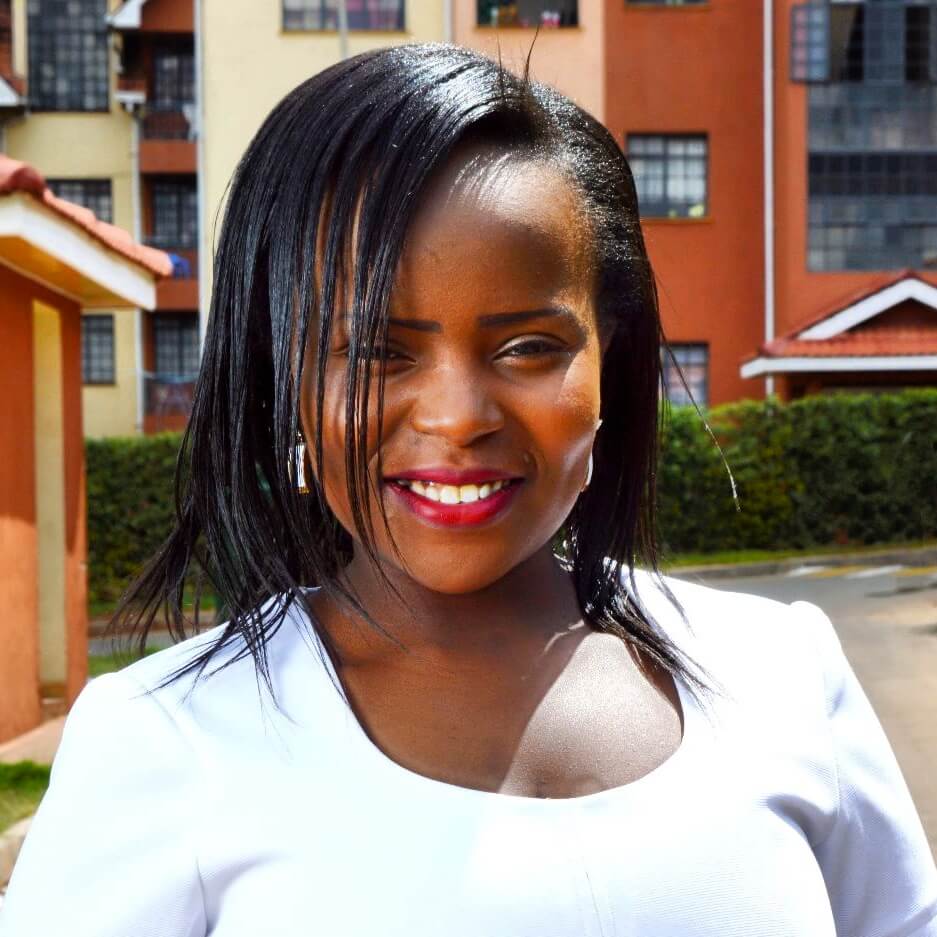 .
Love You All And Am Praying For You