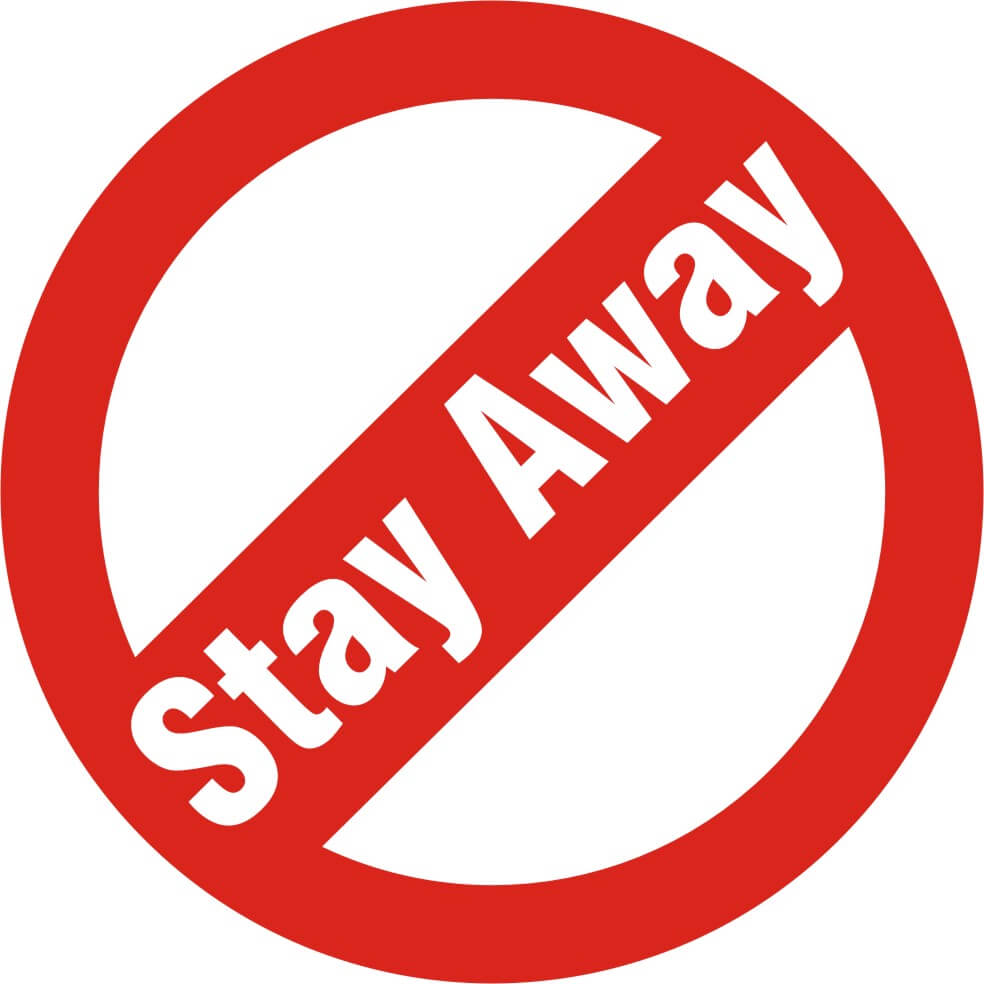 .
While i was a teen in High school, there were many instances that I actually believed in Horoscopes. Most newspapers have columns, where there are horoscopes foretelling your future. This belief was incorporated from my friends, who used to read their months Horoscopes and due to the excitement that came with it, I simply followed the trend. This became a habit and on a daily basis, i used to read the horoscopes in our school Library and i literally believed what the article predicated about my future.
.After high school through collage this became a daily routine for me, to go through the Horoscopes and at least have a rough idea of how my future would unfold. Not reading my bible, i was ignorant of the tactics of the enemy and one of them was, i was relying on divination. So,one day while listening to a christian radio station, the presenters were sensitizing dangers of reading the Horoscopes and believing on what they said, than what God says over your life through His word.Wow!i was literally shocked, after i discovered i was playing with real fire by following these horoscopes and believing what they predicted over mylife, which displeased God, as per His word.
Truth be told, a lot of Christians are relying on divination to be a source of wise counsel , which is against God's word for His people and they do not have a clear cut knowledge of it's dangers.On this post i will share scriptures that reflect God's truth in regards to astrology and any other form of divination.Prophet Hosea stated very well in
H

osea 4:6

P

eople are destroyed for lack of knowledge

, it's my desire you won't be ignorant of the tactics of the enemy but you will be set free and share God's truth, with other Christians who might be walking in this belief.
So what is divination??

Is to foresee" or "to be inspired by a god." To practice divination is to uncover hidden knowledge by supernatural means. It is to be associated with the occult and involves fortune-telling or soothsaying, From ancient times, people have used divination to gain knowledge of the future or as a way to make money. The practice continues, as those who claim supernatural insight through palm reading, tea leaves, tarot cards, star charts, Horoscopes and any form of divination is a sin.
Trust me when I tell you, It is a harmful form of entertainment and an evil source of wisdom. Christians should avoid any practice related to divination, including fortune-telling, astrology, witchcraft, tarot cards, necromancy, and spell-casting.
The spirit world is so real and it is not innocent either. According to Scripture, those spirits that are not from the Spirit of God, they are purely evil spirits.In scripture God was totally against these practices and when the children of Israel practiced all these foreign believes they faced exile. 2 Kings 17:17 And they caused their sons and daughters to pass through the fire, practiced witchcraft and soothsaying, and sold themselves to do evil in the sight of the Lord, to provoke Him to anger.
Reflecting on King Nebuchadnezzar,when he had a disturbing dream,he asked his astrologers and other wizards to tell him his dream and interpret its meaning. How did they respond? Daniel 2:10 The Chaldeans answered the king, and said, "There is not a man on earth who can tell the king's matter; therefore no king, lord, or ruler has ever asked such things of any magician, astrologer, or Chaldean.The astrologers of Babylon were unable to help the King, with his troublesome dream because the dream was from God and they had no power to decode the dream,as they relied in the evil spirits. However, God had blessed his prayerful and diligent prophet Daniel,with divine wisdom and counsel which enabled him to interpret the dream.It's my prayer, we be like Daniel in seeking God and His wisdom, even when faced by perplexing situations.
What has God revealed to us? He has revealed His will to us through His word '
The Bible'

. We have no business in trying to predict the unknown future, by believing in these funny gimmicks of divination.It's God's privilege, not ours to reveal to us circumstances that are beyond us,just reflect in Deuteronomy 29:29 The secret things belong to the Lord our God, but those things which are revealed belong to us and to our children forever, that we may do all the words of this law.
How seriously does God take it, when we use anything or anyone that tries to communicate with the dead, or predict the future through any form of divination? Here is a direct warning, not from me, but from the Word of God: when King Saul tried to consult a medium,the results were tragic and this also applies to us Christians,
1
Chronicles 10:13-14
says that So Saul died for his unfaithfulness which he had committed against the Lord, because he did not keep the word of the Lord, and also because he consulted a medium for guidance.But he did not inquire of the Lord; therefore He killed him, and turned the kingdom over to David the son of Jesse.
Don't walk in guilt and condemnation, if you have been doing this ignorantly.Now,you know the truth and God's word clearly states in
John 8:32

And you shall know the truth, and the truth shall make you free.S

tay away from any form of divination and focus on

reading God's word, declare what He says over your life and believe what He says, concerning your future

Jeremiah 29:11

For I know the thoughts that I think toward you, says the Lord, thoughts of peace and not of evil, to give you a future and a hope.

You cannot determine God's will for your life through horoscopes.
Take Note:-
Believing in what the horoscopes say, is a violation of God's means of communicating with you. If there is a need to understand perplexing situations in your life, be wise to shun the error and evil of astrology or divination; because there is a God in heaven who reveals secrets. Like Daniel in prayer, you can turn to God for help and in His word for truth and counsel.
Scriptures sensitizing how God detests any form of divination:-
Jeremiah 14:14
And the Lord said to me, "The prophets prophesy lies in My name. I have not sent them, commanded them, nor spoken to them; they prophesy to you a false vision, divination, a worthless thing, and the deceit of their heart.
Leviticus 19:26
You shall not eat
anything
with the blood, nor shall you practice divination or soothsaying.
Leviticus 20:6
And the person who turns to mediums and familiar spirits, to prostitute himself with them, I will set My face against that person and cut him off from his people.
Deuteronomy 18:10-12
There shall not be found among you
anyone
who makes his son or his daughter pass through the fire,
or one
who practices witchcraft,
or
a soothsayer, or one who interprets omens, or a sorcerer,
11
or one who conjures spells, or a medium, or a spiritist, or one who calls up the dead.
12
For all who do these things
are
an abomination to the Lord, and because of these abominations the Lord your God drives them out from before you.
Isaiah 8:19
And when they say to you, "Seek those who are mediums and wizards, who whisper and mutter," should not a people seek their God?
Should they seek
the dead on behalf of the living?
Isaiah 47:13
You are wearied with your many counsels; let them stand forth and save you, those who divide the heavens, who gaze at the stars, who at the new moons make known what shall come upon you."
As Christian our guidance should come from the Lord:
James 1:5
If any of you lacks wisdom, let him ask of God, who gives to all liberally and without reproach, and it will be given to him
Jeremiah 33:3
Call to Me, and I will answer you, and show you great and mighty things, which you do not know.'
Ephesians 1:9
Having made known to us the mystery of His will, according to His good pleasure which He purposed in Himself.
Job 5:8
As for me, I would seek God and inquire of Him, And I would commit my cause to God.
Colossians 1:26-27
The mystery which has been hidden from ages and from generations, but now has been revealed to His saints. To them God willed to make known what are the riches of the glory of this mystery among the Gentiles: which is Christ in you, the hope of glory.
Luke 8:10
And He said, "To you it has been given to know the mysteries of the kingdom of God, but to the rest
it is given
in parables, that Seeing they may not see,And hearing they may not understand.
God Loves You And Desires The Best For You.