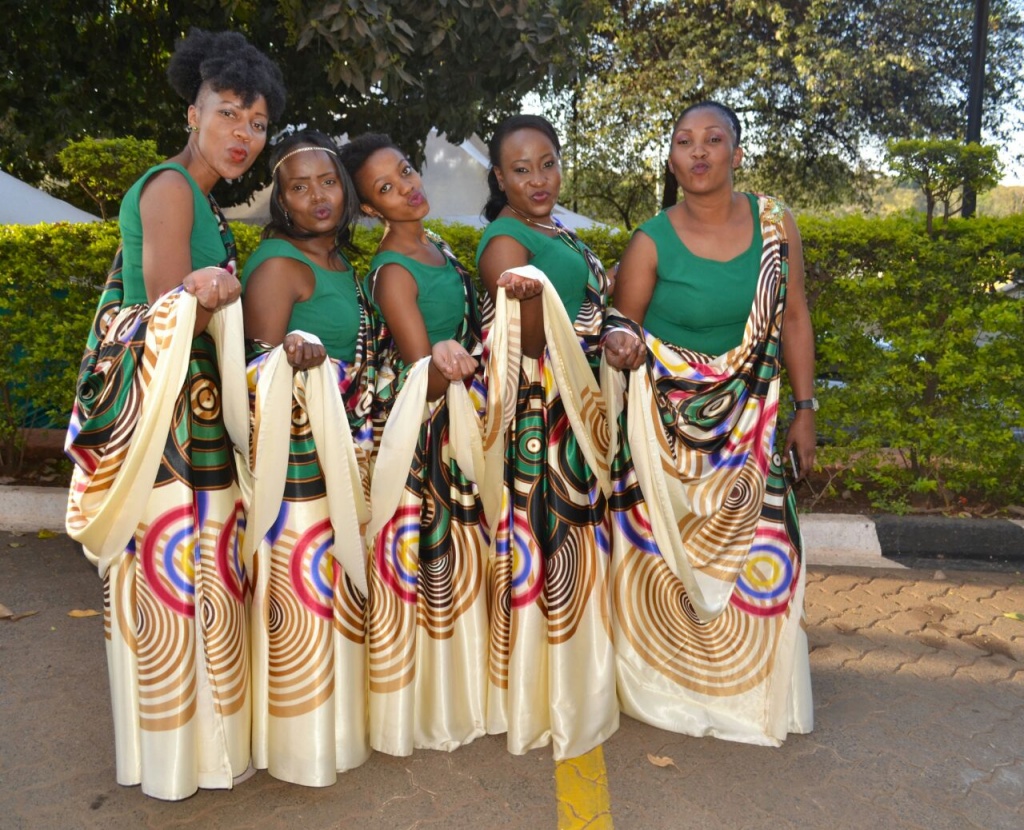 .
Wow! What an amazing Daughters of Zion conference we had two weeks ago. I mean this was one of the best conventions ever. Great speakers, amazing worship & praise sessions, profound sermons and wonderful people, who were thirsty and desperate, to have an encounter with God. I had an amazing personal encounter with my heavenly father, an experience I can't trade with anything . Coming to my service to God and His people, i really enjoyed myself, doing what I love most. So, during one of our lunch breaks, my girlfriends and i , were discussing about how our service had been and how at times we really got overwhelmed.
While sharing our experiences and encounters, one of us shared such a profound real story, that i saw it fit sharing with all my blog readers. She happened to attend a ladies conference in another church, where she was a bit early. As she waited patiently for the service to start at the auditorium, there was this lady who happened to wipe seats while arranging them systematically. According to her, there was nothing extra ordinary about the lady, except for the idea, she was wiping seats getting the auditorium ready for the congregants to stream in for the service. Time passed by, people started streaming in and before she knew it, the service was on .After the praise and worship session, the pastor of the house stood up to actually welcome everybody who had sacrificed their time to attend the meeting. Not before long, he acknowledged the presence of an ambassador of a certain country , who had been posted to Kenya, to represent and serve her country. My girlfriend was totally shocked to see the same lady who was busy wiping seats, was the ambassador being introduced by the Pastor.
For her, this was a turning point as she had never seen anyone with a big title being so humble, to clean the house of God with other co-workers and making the story more interesting, creating time to come early and serve. Not only was she a diplomat, she was also a wife and a mother to. Trust me when I tell you, being a diplomat has a lot of responsibilities tied to it but she had time to serve God. Her hands were completely full but hallo!! she had time for God and give Him her very best, which was serving Him and His people. I believe she still had a choice to tell God, am too busy taking care of what I prayed for.
This whole story actually moved me, to reflect of how our young generation, is so busy for God, after attaining a small breakthrough. Some were trusting God for a spouse and after you got married; you quit serving God because you are now too busy with your spouse. You quit your department, you don't want to get involved in God's business because you got no time. You end up idolizing what you prayed for, yet that was just a blessing .Most people end up focusing on the blessing which can be a job, a spouse ,a car, a house or even children, instead of focusing on the Blesser.

Honey! That spouse, job, house, business, car or children are not given to us, to draw us away from God but closer to Him.
Don't get me wrong, we must attend to our assignments as well as serve God. which i call ''creating time for things that matter''. If God does matter in your life, you will attend to His needs, as well attend to your own needs.Reason being you
LOVE HIM

and everything you have, He gave it to you!!!
When you are closer to God, nothing and nobody can take the place and reverence, you have towards Him. You need God's instructions on how to raise your children, how to work out your marriage, how to succeed in your business, job or calling. Where on earth, will you get those instructions, if you are too busy doing this or that, yet you have no time to spend time with God? You got no time to pray, read His word or serve Him and when things start crumbling down,you start complaining God has forgotten you.God has not forgotten you!!! you walked away from Him and placed your focus on what He gave you.
As a born-again Christian, this whole journey is never about you, it's all about God and generations after you. If you a desire to have a generation that is after God's own heart, start now by creating time to serve Him, serve His people, and serve your family as unto the Lord.
Take Note:

–

Service is not only limited to church, you cannot be too busy in God's house, yet you don't have time for your family. Create time also to serve your family; they are your first ministry. Create time for God and what you prayed for, He is the one who will show how to balance everything and live a fulfilled and satisfied life.That's what i call prioritizing.
It's my prayer you will have the conviction, to stop hanging unto things which are denying you time to serve and seek God more and be intentional on living and pleasing Him, every second and minute of your life.
Revelation on service as per the word of God:-
Matthew 16:24
Then Jesus said to His disciples, "If anyone desires to come after Me, let him deny himself, and take up his cross, and follow Me.
1 Timothy 1:12
And I thank Christ Jesus our Lord who has enabled me, because He counted me faithful, putting me into the ministry,
Hebrews 6:10
For God is not unjust to forget your work and labor of love which you have shown toward His name, in that you have ministered to the saints, and do minister.
1 Samuel 12:24
Only fear the Lord, and serve Him in truth with all your heart; for consider what great things He has done for you.
John 12:26
If anyone serves Me, let him follow Me; and where I am, there My servant will be also. If anyone serves Me, him My Father will honor.
Romans 12:10-11
Never be lacking in zeal, but keep your spiritual fervor, serving the Lord.
1 Chronicles 28:9
And you, my son Solomon, acknowledge the God of your father, and serve him with wholehearted devotion and with a willing mind, for the Lord searches every heart and understands every desire and every thought. If you seek him, he will be found by you; but if you forsake him, he will reject you forever.
Matthew 23:11
The greatest among you will be your servant.
Mark 10:45
For even the Son of Man did not come to be served, but to serve, and to give his life as a ransom for many."
1 Peter 4:10
Each of you should use whatever gift you have received to serve others, as faithful stewards of God's grace in its various forms.
Prayer:-


Heavenly Father,I thank you for each and every blessing you have given me freely, even when I did not deserve it.Today I ask you to mold and teach me, how to balance, the precious time you have entrusted me with, to serve you and serve your people also.Whatever activity or relationship that is drawing me away from you, reveal it to me and show me how, to let go and let you take charge. As I draw near to know you more, teach and train me to live a life that pleases you. I ask you to forgive me, for any season I have idolized, the blessings you have given me, instead of focusing on you my Blesser. I surrender everything at your feet lord and I choose to live a life, that is after your own heart.In Jesus mighty name I do pray and believe Amen.
Don't get too busy taking care of what you prayed for and forget the one who gave it you!!!!!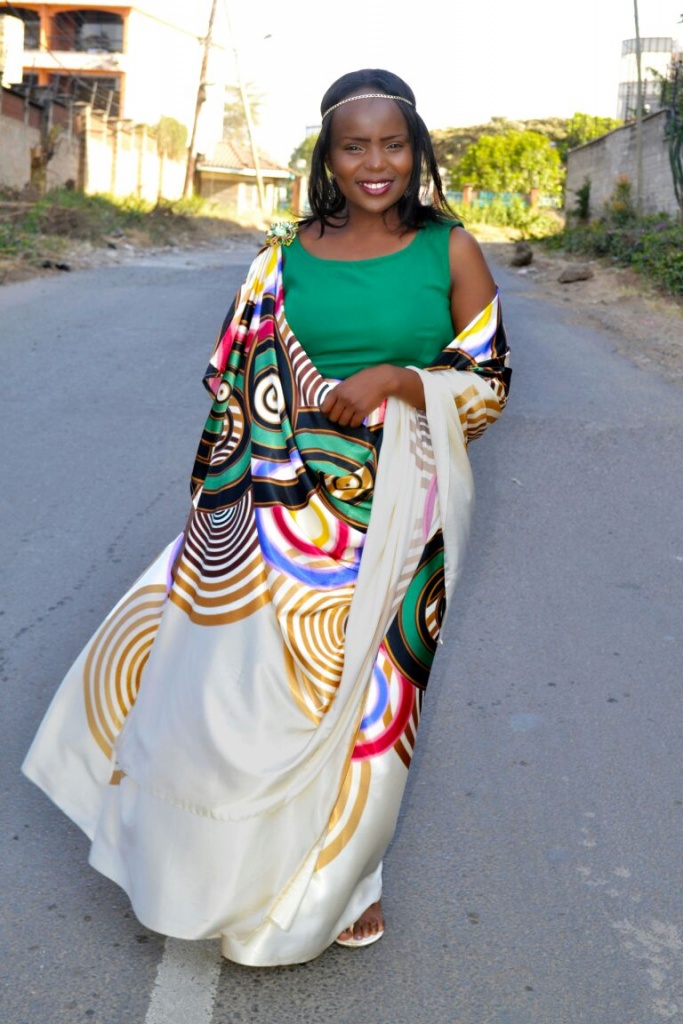 .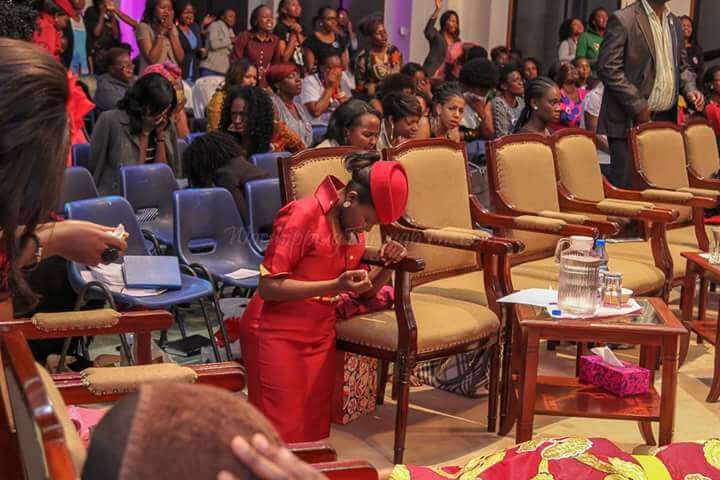 With Minister Sonni Badu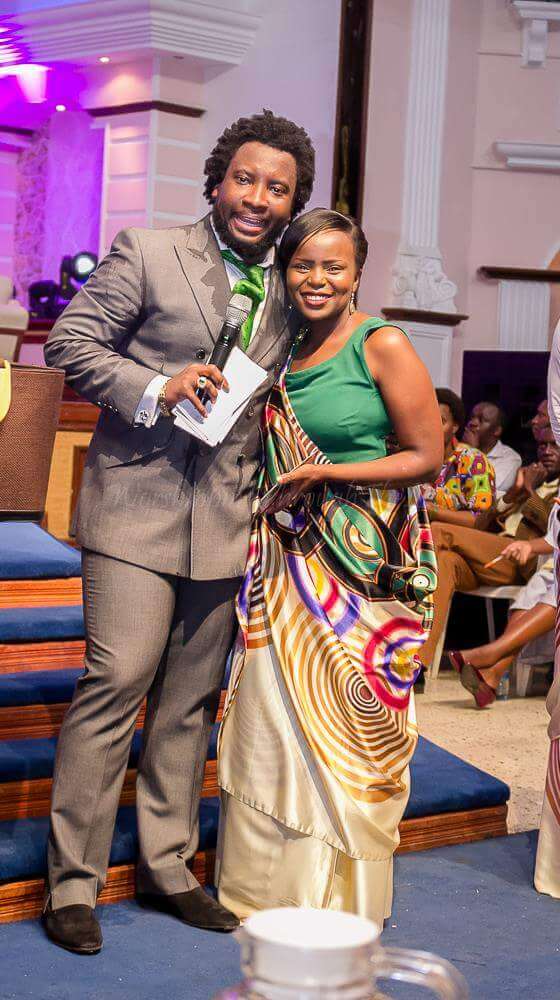 .My Ushering Team Mates