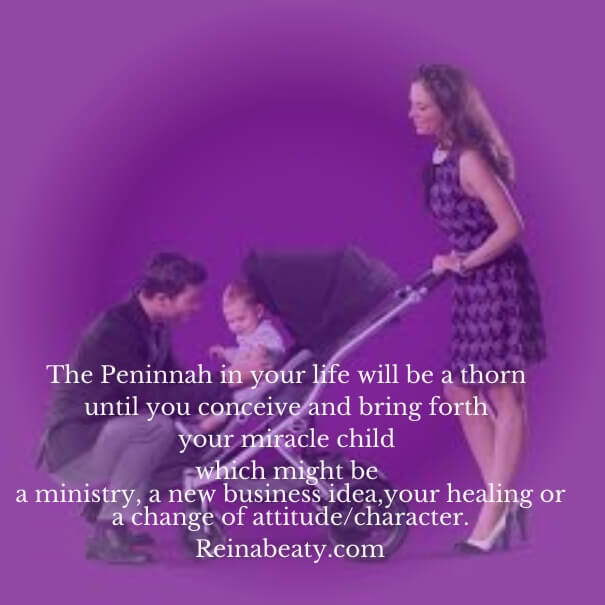 After recommitting my life to Christ, i was so hopeful and full of expectations that my new journey with Jesus, as my personal savior would be easy. Little did I know, what lay ahead of me would be a big test, that almost made me give up on God. I actually quit my job and ventured into business, which did not flow as I had expected. Within a span of 7 months ,I was bankrupt, the Landlord was on my neck, unpaid bills were making my life unbearable.
After months of struggling,I got back into job hunting, got employed hoping that things would work out but that was the beginning of my toughest season in my life. Talk of betrayal! I faced it first hand by people who i knew i would count on and everything was crushing down on me like a real time bomb. At times I failed to attend church because I could hardly afford, means of transport to get myself to church.
This whole situation was looking and laughing at me and I really used to wonder!!
"God I left my past life to follow you but why am I going through all this"

. On this particular day, i reported to work as usual and still believing God to sort the predicaments i was going through,however my former boss had other intentions about me working for him and dropped another bomb shell, of being laid off because the company was not doing so well, that was the least I expected to hear, my heart was crushed all I did was cry out to God.
Currently, i was living with my parents because my house had been locked, hoping that i would get some money to pay off the debts and go back to my small palace. I prayed, fasted but nothing seemed to change, things were just getting worse day after day. Reaching my breaking point, i was totally done on waiting for the storm to end, i informed my leader in my church department, on quitting serving and would be back when things get better, interesting enough he never agreed to my opinion but encouraged me to hold on to God .After two months before I got laid off, God miraculously provided a better paying job, I was able to pay off my bills and go back to my house and i knew for sure God is God all by Himself.
God knows what you are currently going through and reflecting on my testimony, i surely had an option to comprise for a guy out there, to bail me out (a Sponsor) but my heart was steadfast, it was God's way till the end. I didn't advocate for plan B, even though there were ways to suggest a plan B would work out.As tough as the whole situation was, it was my real turning point, I learnt how to really seek God, pray, to forgive people, to be patient with myself and to center my focus on Him even with absolutely nothing.
In the book of
1 Samuel 1

,we have Elkanah who had two wives Hannah and Peninnah, We all Know Peninnah had several children of her own but Hannah would not conceive, as the Lord had closed Her womb. This made Peninnah provoke Hannah year after year, which made Hannah so miserable despite of her Husband loving her more than Peninnah and her sons. What interests me is, Hannah's trust in God according to this scripture, she never tries to get even with Peninnah but consistently puts her focus on God, year after year to have a son of Her own and even goes ahead to make a vow to God, to commit her Son to Him. God's character is forever amazing, He fulfills the desires of Hannah's heart, opens up her womb and she ends up fulfilling her vow in committing Samuel to God, who becomes the first prophet to anoint the first two Kings of Israel.
If Hannah did not have a Peninnah in her life, I really don't think she would have persisted in trusting God for a Son. She would have been satisfied, being married to a loving Husband and nothing much would have been written about her
I simply don't know the kind of Peninnah is facing you today, she might be in the form of lack as it was my case, barrenness, shame, a failed marriage, Kids who have gone crazy or a health challenge. The Peninnah in your life will be a thorn, until you conceive and bring forth your miracle child which might be a ministry, a new business idea or a change of attitude/character.
No tough season is there to last, they all have an expiry date but are you willing to go through the process and come out victoriously with a testimony?
During this whole season in Hannah's life we learn that::-
1.We need to Acknowledge God's Sovereignty
"the LORD had closed her womb." (v.5)
The very first thing we learn about Hannah is that she knew "the Lord had closed her womb and her husband saw her infertility as being under God's sovereign hand.Acknowledging God's control over all our life's circumstances is the essential first step to a life of walking with Him.
2.

We have to Affirm God's Righteousness
Hannah saw God as righteous. Even in her deepest distress, she never accused God of being unloving or unjust. There is nothing in her prayers to suggest she cried out, "Why did you do this to me?
The first step of walking with God is to accept that He is in control, the second step must be to affirm He is righteous in all his ways and kind in all his works."
3.We have to Keep Following in God's Ways
"So it went on year by year. As often as she went up to the house of the Lord" (v.7)
When confronted with deep soul pain, many people make the choice to walk away from God. Not Hannah! Year after year, she remained faithful to worship Him, even if it meant traveling to Shiloh with another woman who delighted in making her miserable. She could have feigned illness, or could have outright refused to go. Instead, she continued to obey God's commands year after year after year, fully knowing how hard the road of obedience sometimes was.
***

Despite the storm keep on following God's way,He will never sleeps nor slumbers.
4.

Go to God With Your Pain
"She was deeply distressed and prayed to the Lord and wept bitterly." (v.10)
***

Acknowledging God's sovereignty and righteousness and remaining faithful to Him does not mean we have to stuff away our pain or pretend it doesn't hurt.
***

God is a loving Father and He both understands our pain and desires that we pour out our heart to Him. We can freely pour out our heart to God.
5.Ask God to Intervene
O Lord of hosts, if you will indeed look on the affliction of your servant…" (v. 11)
***

Trusting that God knows best does not mean we do not ask for our desires. God does not answer to Hannah, "Why are you asking me for a child?
***

Part of walking with God is putting our requests before Him every day.
6.Trust God with All Your Heart
I will give him to the Lord all the days of his life (v. 11)
Hannah's vow here is a mighty expression of her faith. Hannah declares to God that she knows that He can open her womb, and that she is more than happy to respond to His grace with her faith in dedicating this future child to Him.
7.

Let Your Joy in God Transcend Your Own Desires.
Lastly, Hannah's song of joy in 1 Samuel 2 shows us that her joy in God transcended her own desire to keep her son by her side. There is no hint of regret or misgiving in dedicating her beloved son for the sake of the Kingdom. She rejoices in God and sings:
***

Keep your praise on…………..
Be encouraged, Your difficult place is part of your story BUT it's not the end of the story.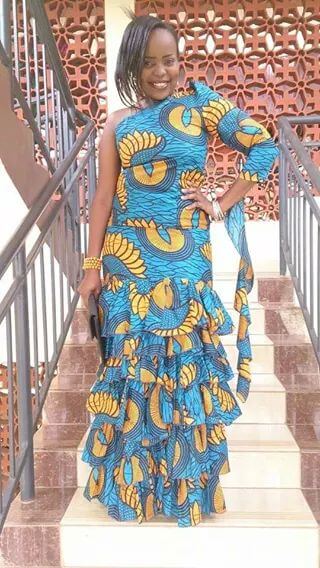 Love you All And Am Praying For You