.
God might have given you a big dream, which seems beyond your reach .Do you know? Every God given dream has oppositions; it is tried and tested like gold on fire. The enemy will come against your God given dream and even use people close to you. In the book of
Genesis 37

we have Joseph brothers turning against him because of his dreams.
When you have a dream, you are unstoppable BUT your greatest enemy to your dream is YOURSELF. Issues like:-
Fear
Victim mentality (Seeking men's approval- due to the praises of men)
Low self-esteem
confused mind
your words
Past mistakes
Procrastination
Laziness
assumption (taking things for granted)
and lack of motivation, are the main enemies of your dreams.
Each and every day! Remind yourself "I was created for greatness and God has given me ,authority/power to subdue challenges". You might have had a dream and given up on it, or it was sabotaged, or someone stole it, stalled it, killed it or hijacked it but you must have a discerning spirit to CARRY YOUR DREAM TO MATURITY!
Dreamers are fighters. When you have a dream stay focused! God is willing to create in you, a supernatural faith to TRUST in Him for the fulfillment of the dream. God given dreams will keep you young and excited, so get passionate about your dream. In
Daniel 1,

Daniel was taken into captivity in Babylon but he never allowed Babylon, to take him captive. Instead, an excellent spirit was found in Daniel, for he PURPOSED in his heart not to be defiled. In

Daniel 2

,

he not only interpreted the dream but told the King, the purpose of the dream. Who doesn't need results?? Let a spirit of excellence arise in you, to do things God's way.You have to believe in the possibility of God fulling His will over your life, even though nobody in your family or in your society has made it that far,be the first one to set the track.
What are you carrying within you? Good question, In
1 Chronicles 4:9-10 Now Jabez was more honorable than his brothers, and his mother called his name Jabez saying, "Because I bore him in pain." 10 And Jabez called on the God of Israel saying, "Oh, that You would bless me indeed, and enlarge my territory, that Your hand would be with me, and that You would keep me from evil, that I may not cause pain!" So God granted him what he requested.
Jabez- was given his name by his mother meaning pain, trouble and problems due to what she had gone through. He rebelled against that name and fought through prayer, for God to bless Him, enlarge his territory, and to keep him away from evil .God is forever merciful, he indeed heard Jabez cry and blessed him.
May God honor your petition today and may your dream be a Reality………
To succeed in your dreams:
Fear God and hate sin

Have confidence in God's word

Walk in Faith:- Faith tells you to testify of something you have no proof of.

Have the right mindset and attitude. Don't try; TRUST God.

Believe in yourself.

Be a prayer warrior – from the days of John the Baptist till now…Matthew 11:12
Refuse to be intimidated and position yourself for God's favor Everyday.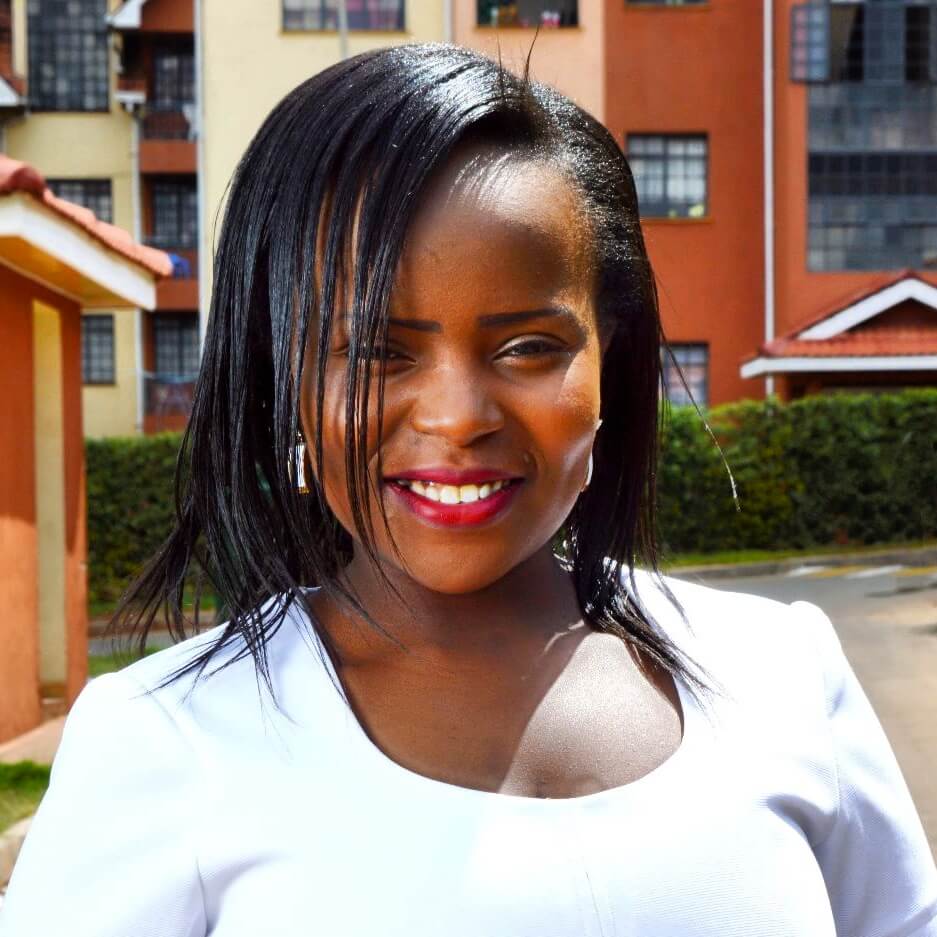 .
God Desires The Best For You.