.
It's interesting the way God reveals Himself to us and how He expects us to follow His instructions. Most People have ended up getting so discouraged and frustrated, in what God told them He will do because of their lack of faith, patience and positive thinking/speaking. Some years back, God had placed in my spirit to do something for HIs Kingdom and even gave me instructions on how to go about it:- from dates to accomplish the task, to not asking anybody to help me out. Wah! It was such a great task, which i had no rough idea on how to go about it. Days passed by and nothing was coming forth. Each and every day, I kept on praying and trusting God but nothing seemed to work out, leave alone a glimpse of an angle to tell me things will be okay.
Financially things turned for the worst and I was like "did I really hear from God or was it me speaking to myself"! Talk of faith and patience being tested? I was literally sailing on that boat. Everything around me suggested that I should give up but while in prayer closet, my Best friend Holy Spirit kept on urging me not to give up. The last day for me to accomplish the task, which was on a Sunday had finally materialized, all I did was get ready and head to church.
The service went on as usual, my Pastor said the benediction prayer and we were all set to leave. As I was planning to leave from my position, as an usher, a lady from the crowd came directly towards me and placed a seed in my hands, to bless me for being so nice to her, she was leaving for abroad and her trip to Kenya was over. I could hardly hold my tears; all I did was thank God and praise Him. 'Pheew!'What a relief. God took all the glory and honor. My faith grew and my patience was well tested.
In the book of
Genesis 12:10-13
Now there was a famine in the land, and Abram went down to Egypt to dwell there, for the famine was severe in the land. And it came to pass, when he was close to entering Egypt, that he said to Sarai his wife, "Indeed I know that you are a woman of beautiful countenance. Therefore it will happen, when the Egyptians see you, that they will say, 'This is his wife'; and they will kill me, but they will let you live.Please say you are my sister, that it may be well with me for your sake, and that I may live because of you."
God gave Abraham instructions to go to Canaan but due to famine in the land, he opted to go to Egypt. That was such a good idea but out of God's plan. He was forced to lie about His wife Sarah, so that they could gain access to enter Egypt. What he thought he was protecting he almost lost it. Later on God intervened and they were thrown out of Egypt. Good ideas can at times be very expensive during crisis, stay put where God has told you to stay and there will be grace to sustain you.
Problems are temporal, nothing is permanent however,resist every temptation and frustration that will cause you go down to Egypt (Life of Compromise).
What is it that God promised you?? Promises come with tests and trials But are you willing to stand still,until God fulfills what He has already promised you? Stop looking out for short cuts in helping God out, you will only end up being more frustrated, discouraged and in the end doubt what God actually told you. Many young people have ended up compromising, their integrity and values because they could not be patient with God. People have ended up marrying the wrong spouse, making a bad investment, purchasing a faulty home, reason being?you were giving God a helping hand.
When God tells you he will do something, be in prayer for his next instruction to move.
Mirror on God's word and trust Him all the way……………
John 16:13
However, when He, the Spirit of truth, has come, He will guide you into all truth; for He will not speak on His own authority, but whatever He hears He will speak; and He will tell you things to come.
Isaiah 30:21
Your ears shall hear a word behind you, saying, "This is the way, walk in it, "Whenever you turn to the right hand Or whenever you turn to the left.
Psalm 25:4-5
Show me Your ways, O Lord; Teach me Your paths.5 Lead me in Your truth and teach me, For You are the God of my salvation; On You I wait all the day.
Psalm 37:23-24
The steps of a good man are ordered by the Lord,And He delights in his way.Though he fall, he shall not be utterly cast down;For the Lord upholds him with His hand.
Proverbs 16:9
A man's heart plans his way,But the Lord directs his steps.
Isaiah 58:11
The Lord will guide you continually,And satisfy your soul in drought,And strengthen your bones;You shall be like a watered garden,And like a spring of water, whose waters do not fail.
Psalm 37:23
The steps of a good man are ordered by the Lord,And He delights in his way.
2 Peter 3:8
But, beloved, do not forget this one thing, that with the Lord one day is as a thousand years, and a thousand years as one day.
Psalm 25:9-10
The humble He guides in justice, And the humble He teaches His way. All the paths of the Lord are mercy and truth, To such as keep His covenant and His testimonies.
God's timing is always perfect.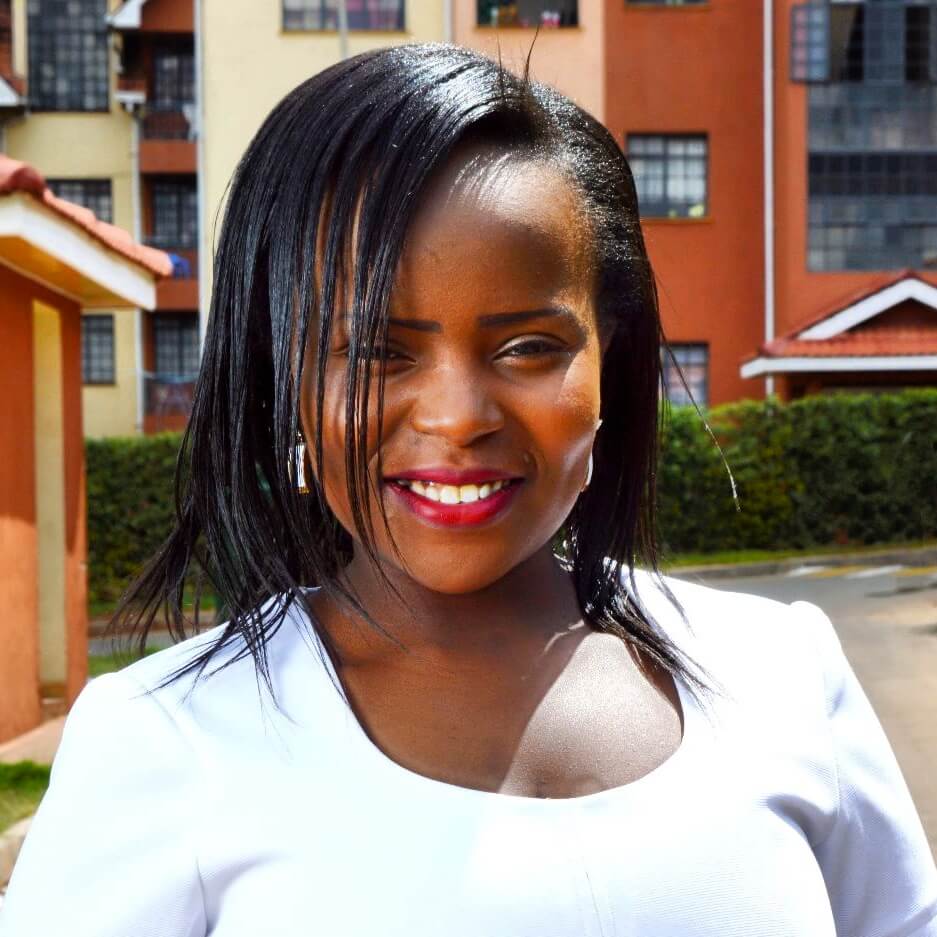 .
You Are Special In God's Eyes.