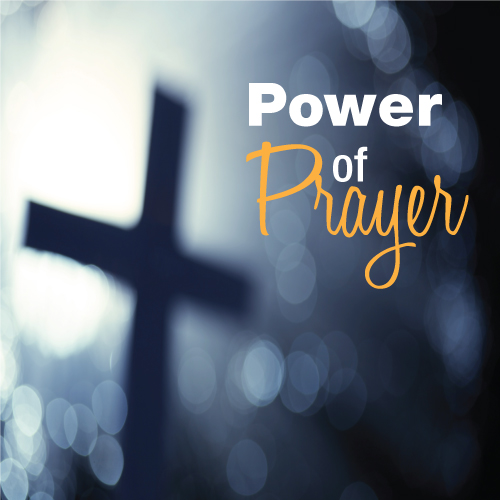 Heavenly Father, your word states that right words are forcible, help me to speak words that are appropriate for every occasion. Teach me Lord to hold my tongue and cause me to know where I have erred. I repent for injustice in my tongue and show me the places where my words have caused confusion, strife and division. I ask that you will put sweet words in my mouth that I may bring peace and encouragement to those in my sphere of influence.
Let the words of my mouth and the meditation of my heart be acceptable in your sight o Lord my strength and my redeemer. Psalm 19;14. I pray that you will create in me a clean heart and renew a righteous spirit within me Psalm 51:10. I repent for gossiping, backbiting, talebearing and speaking words that defile. I humbly ask you Lord that you would take the coals from your altar and touch my lips and let the fire of the Holy Spirit burn away iniquity in my heart and purge the sin of my heart. Isaiah 6:6-7.
Let my speech be with grace, seasoned with salt that I will know how to answer with wisdom colossians 4:6 .Let me be a person who is swift to hear, slow to speak and slow to wrath James 1:19.
I decree that my mouth is a well of life Proverbs 10:11.
I decree that wisdom is found on my lips and I am a person of understanding Proverbs 13:13.
I will speak words that edify, exhort and comfort those in the sphere of my influence 1 Corinthians 14:3.
I decree my tongue will be like the pen of the ready writer, writing the plans and purpose of God on the hearts of those I influence Psalms 45:1.
I will be a person who restrains my lips and demonstrates wisdom and my lips will feed many with truth and insight . In Jesus Mighty Name I do pray and believe Amen.
Love ReinaBeaty.