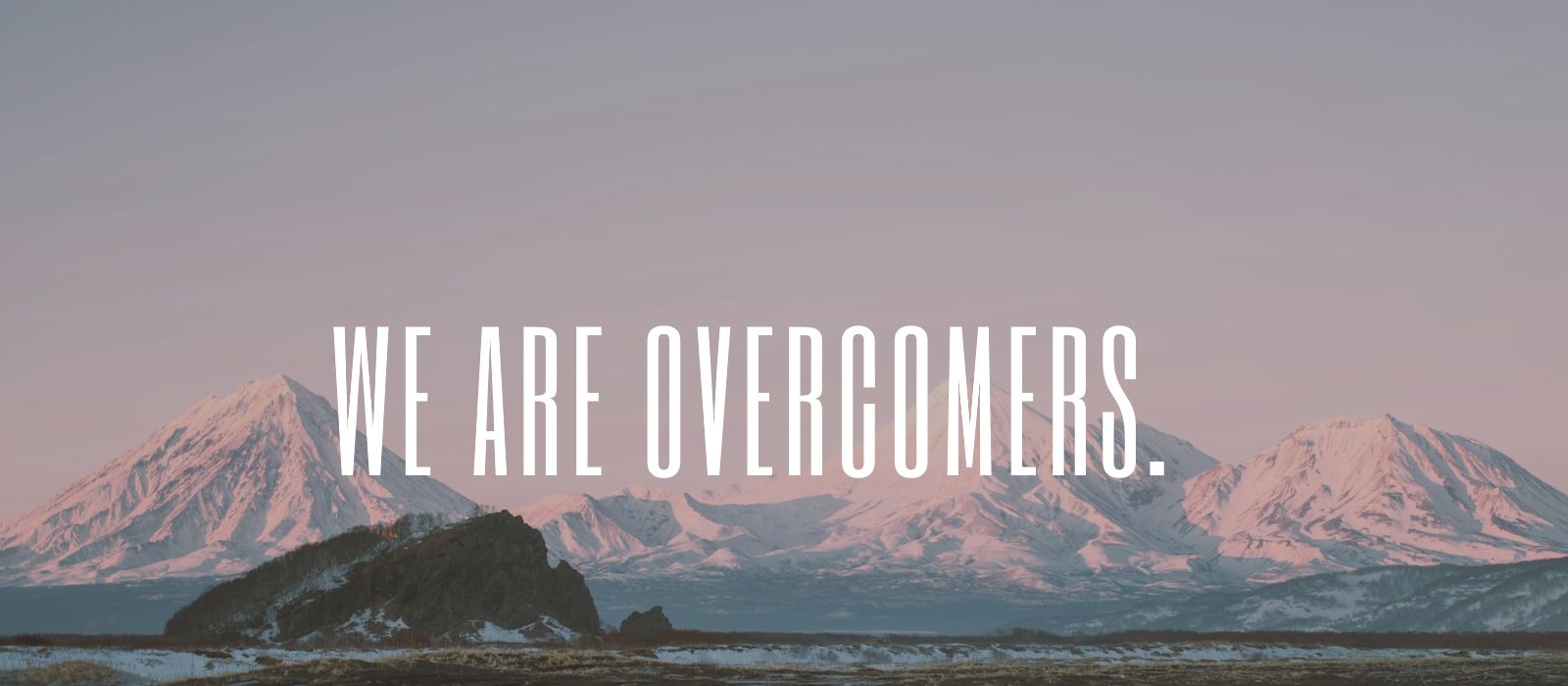 Hello Beautiful people, nothing is new under the sun .Temptation is not a test from God but rather a trap from Satan .Jesus our Lord and Savior was tempted by the devil, He was rejected, He was falsely accused and the good news is, He can relate with temptations we face on a daily basis.
But despite the temptations Jesus faced, He overcame them all which only means, the mystery to us walking out of any temptation, lies with Him.Only in Christ will we mature to becoming more like Him and less of us and inevitably become over comers.
1 John 4:4
You are of God, little children, and have overcome them, because He who is in you is greater than he who is in the world.
Love Reina Beaty.