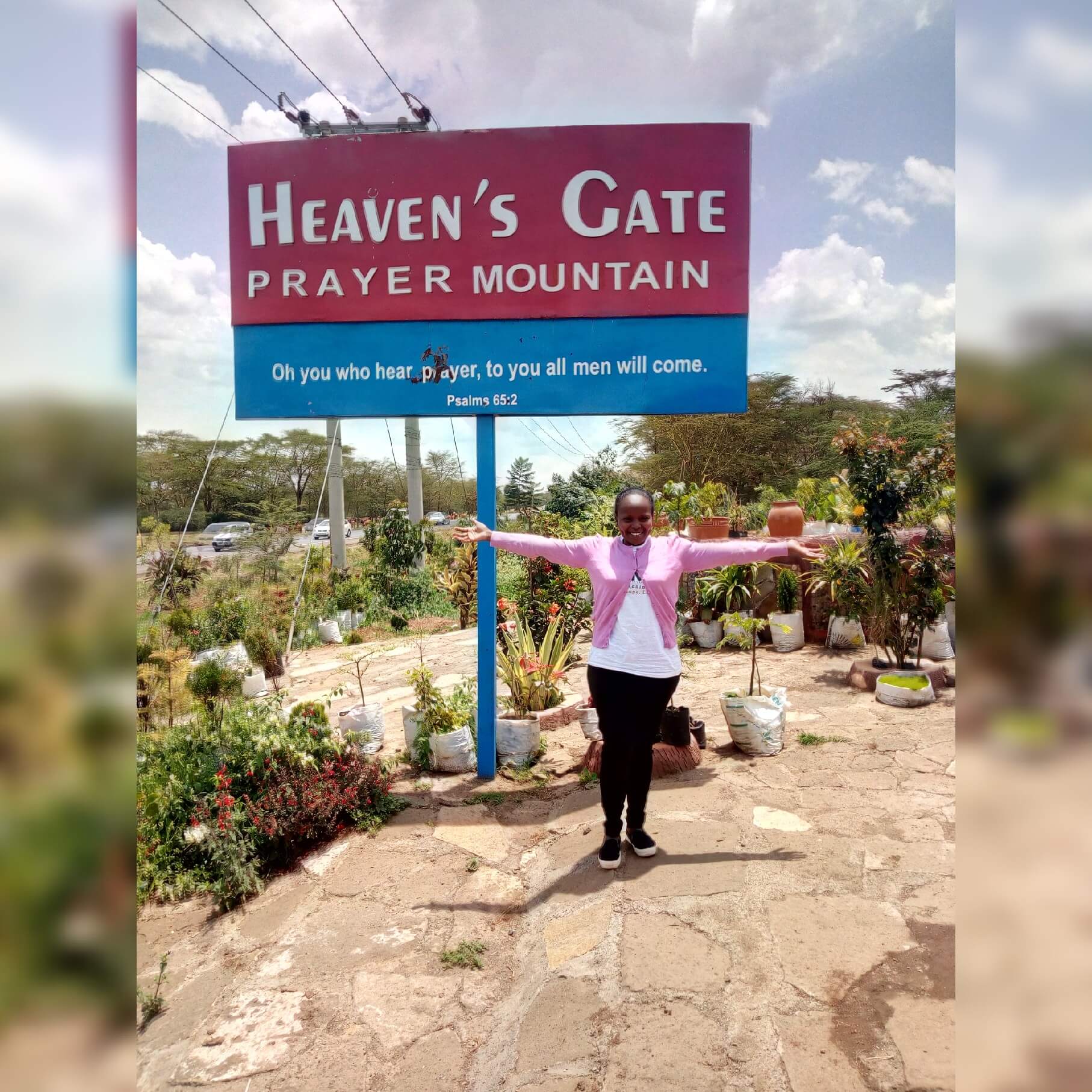 Few weeks ago, I really desired to spend some quite time with my Heavenly Father, away from the city. Working an 8am to 5pm job, serving at home my church, blogging and also running beautiful queens outreaches, I really got to a point, where I needed some time off to rejuvenate, away from any form of distractions. I believe there are people reading this blog and you can relate with me, when it gets to a point you just want to be alooone with God.
Yes, I do have alone moments with God in my house, where I switch off my phone, my tv and I keep in doors just to spend time with God. However, on this particular week, a desire so deep within me, got me to a place I desired to just go for a prayer mountain. A prayer mountain is a place that people go and their focus is worship, prayer and fasting. I really didn't have a particular place to go, despite of knowing several prayer mountains, until my mum told me of a place her friend had told her about ,known as Heavens Gate.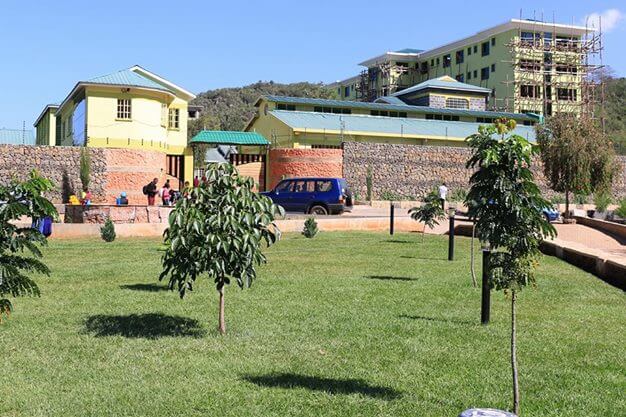 I'll be honest with you, the name captured my attention however I was, like "mum let me think about it". After two weeks, my mum and I packed our bags and traveled to Nakuru, where Heavens gate is located. It was our first time but the best part is, God ordered our steps and we traveled safely, to the exact place Heaven's gate.
There were a lot of things that moved my heart, the atmosphere for prayer was totally charged up in that place, the ambiance was peaceful, there were absolutely no distractions and high standards of excellence. I was totally shocked, by their charges, which were so fair and anybody can afford. Before I forget, they have such wonderful staff ,who are absolutely hospitable and humble.
I had such an amazing yet powerful time with my Heavenly Father and I can't trade such moments with anything, I mean they were precious to behold. How awesome is this place! This is none other than the house of God, and this is the gate of heaven! Genesis 28:17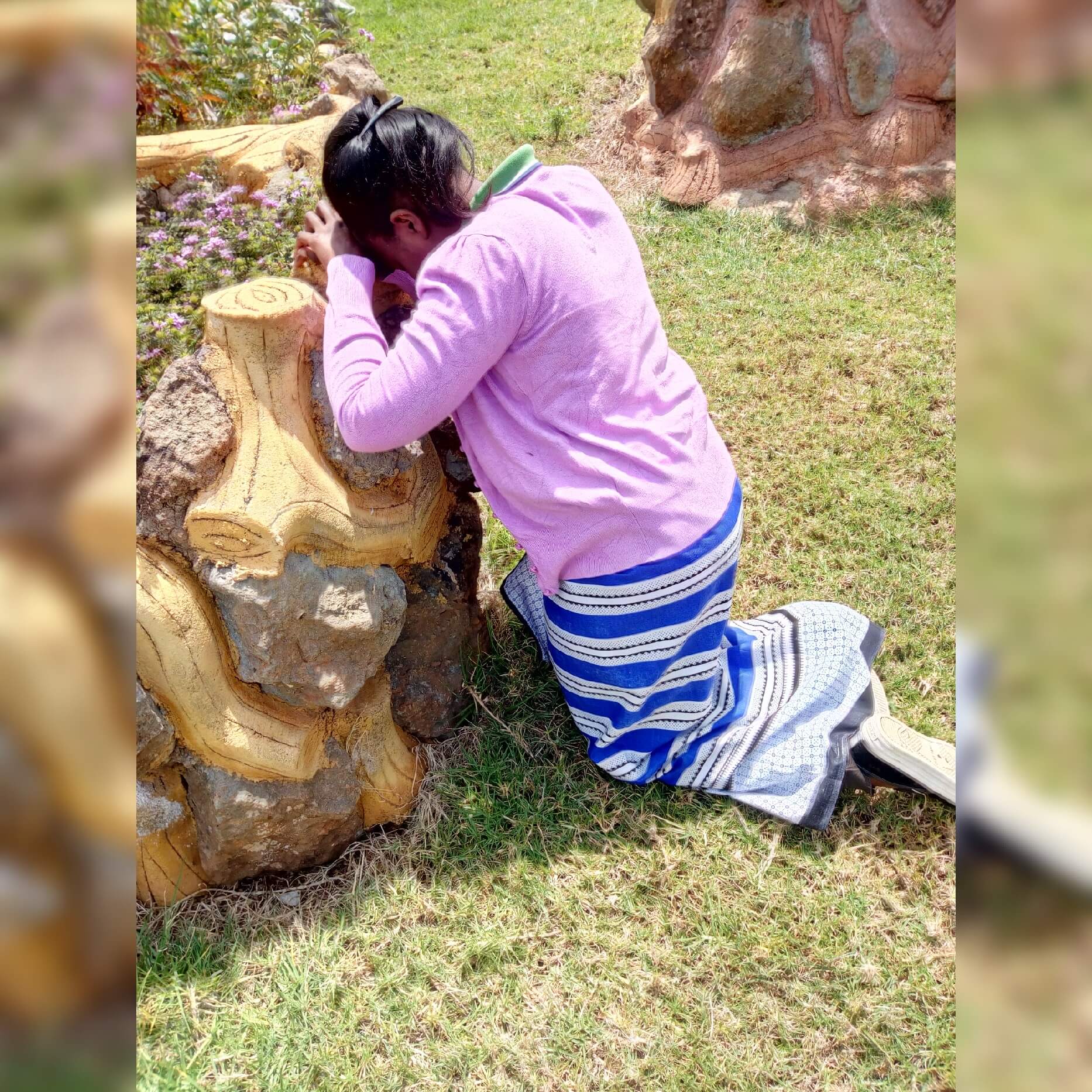 The word of God in Mark 1:35 Now in the morning, having risen a long while before daylight, He went out and departed to a solitary place; and there He prayed. Despite of Jesus being the son of God, He still went to a solitary place, where he spent time with God praying, away from people and all forms of distractions.
My motive of sharing my experience at Heaven's Gate, its solely to encourage people from all walks of life, to create time and get to a solitary place with God. There is a lot happening around the world every day and your spirit man, can get so clogged up. But how can you de-clutter all the unnecessary baggage? Get to a solitary place and spend time with God, away from all manner of distractions.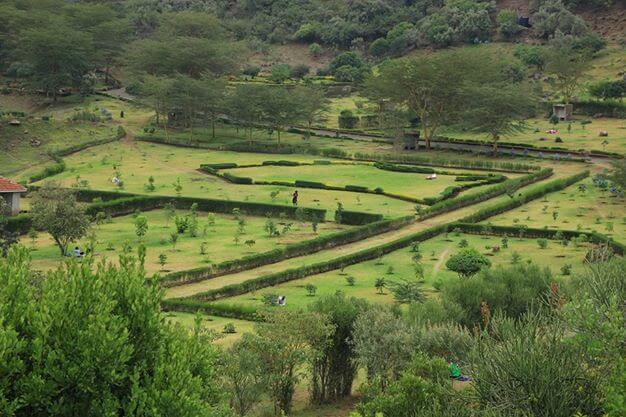 Take note:
The prayer mountain is opened 365 days, which means a whole calendar year.
Contacts: 0704 744453
No food or drinks are permitted.
GALLERY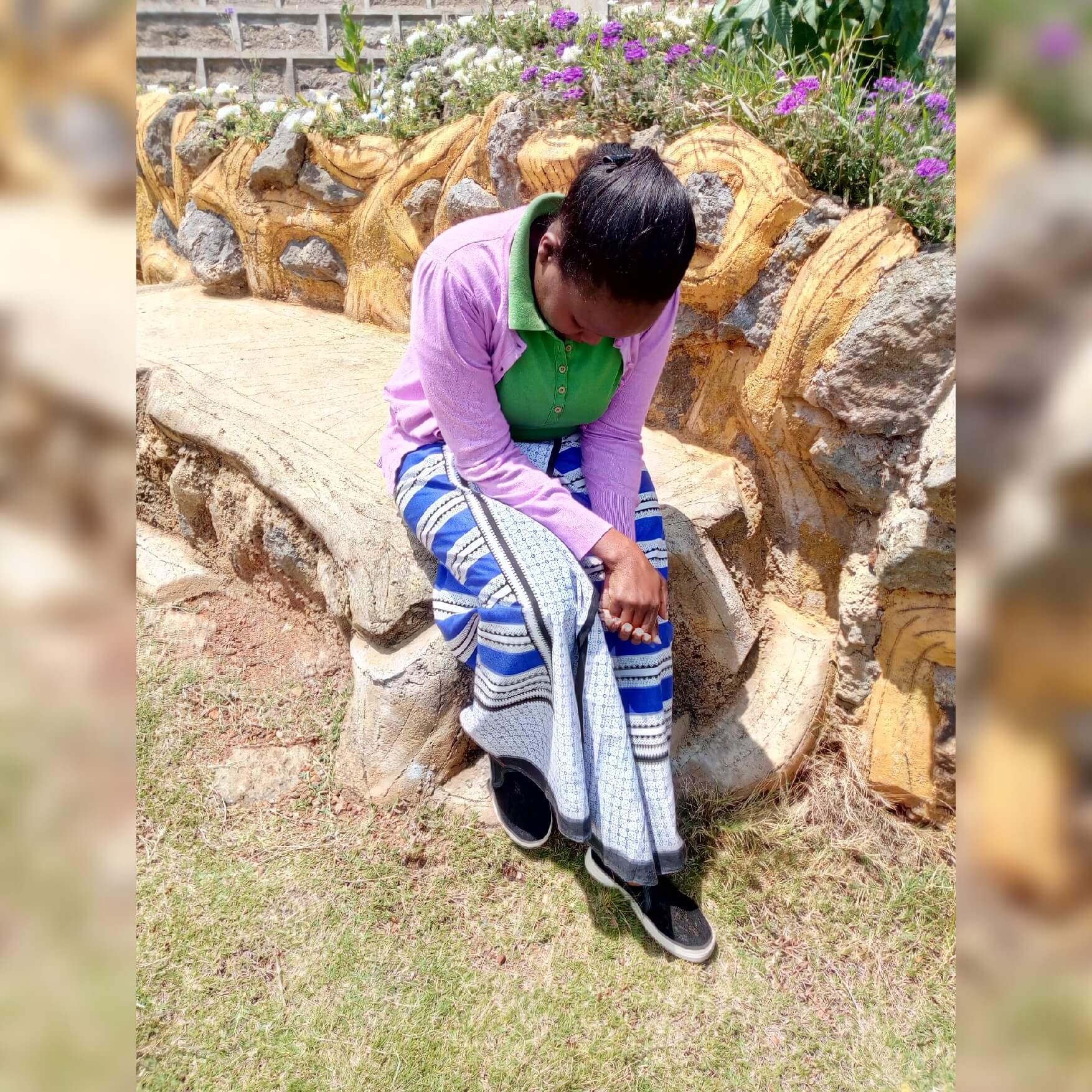 .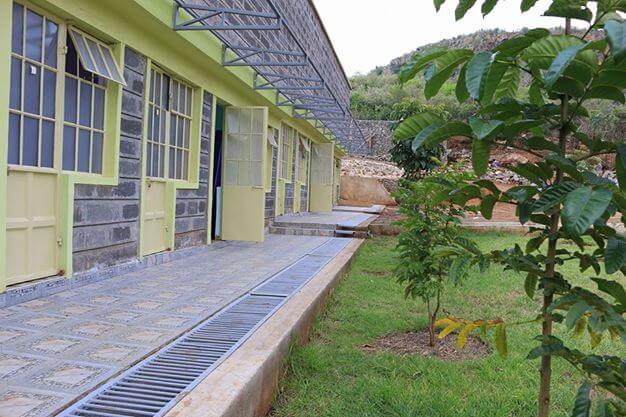 .
.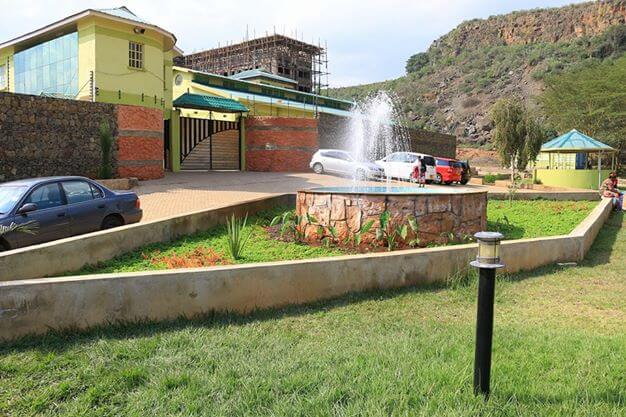 .