About the Author
A daughter to the most amazing Biological and Spiritual Parents, Sister to gifted siblings, friend to wonderful people around the world and a citizen to an eternal Kingdom of God.
Reina's Christian blog was founded on October 2015,after a long period of seeking God's will and purpose for mylife.My passion and mission is to reach out to people from all walks of life, to rise above all obscurities and definitely win souls to Christ.This prompted me to obey God's voice to write what He instructs me to.This is purely God's idea and am totally grateful that He believes in me, to put different topics together.It's my desire for young people, to acknowledge that God has the best in store for them and be determined to live for Christ regardless of their circumstances.
A native from Nairobi, Kenyan by birth, Reina Beaty after graduating from college, has been in active service as an Usher for the past 8 years, at her home church Jubilee Christian Church Parklands.She believes in faithful stewardship and currently works for an Audit Firm.
Thanks for stopping by, hope you stick around!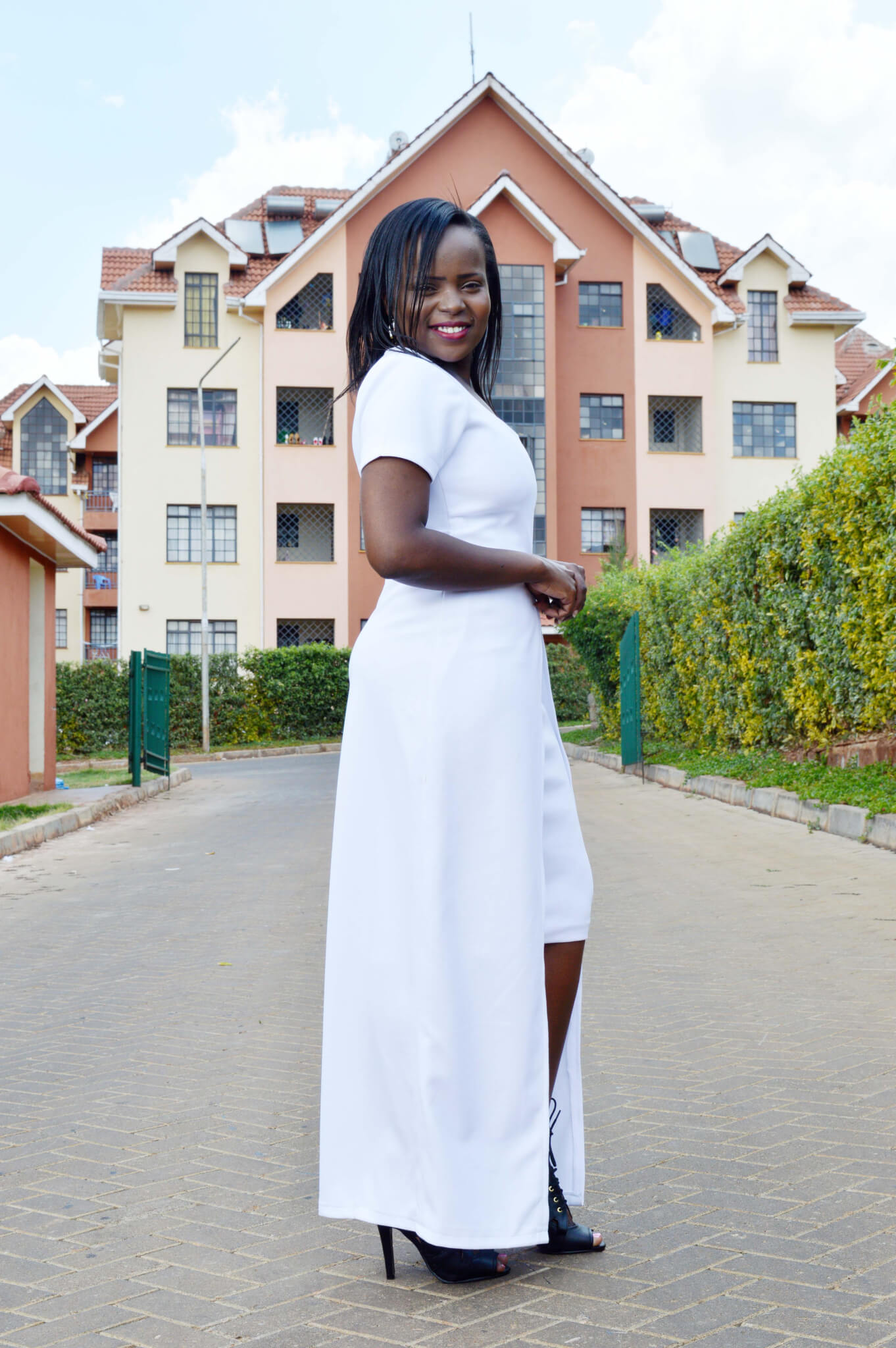 .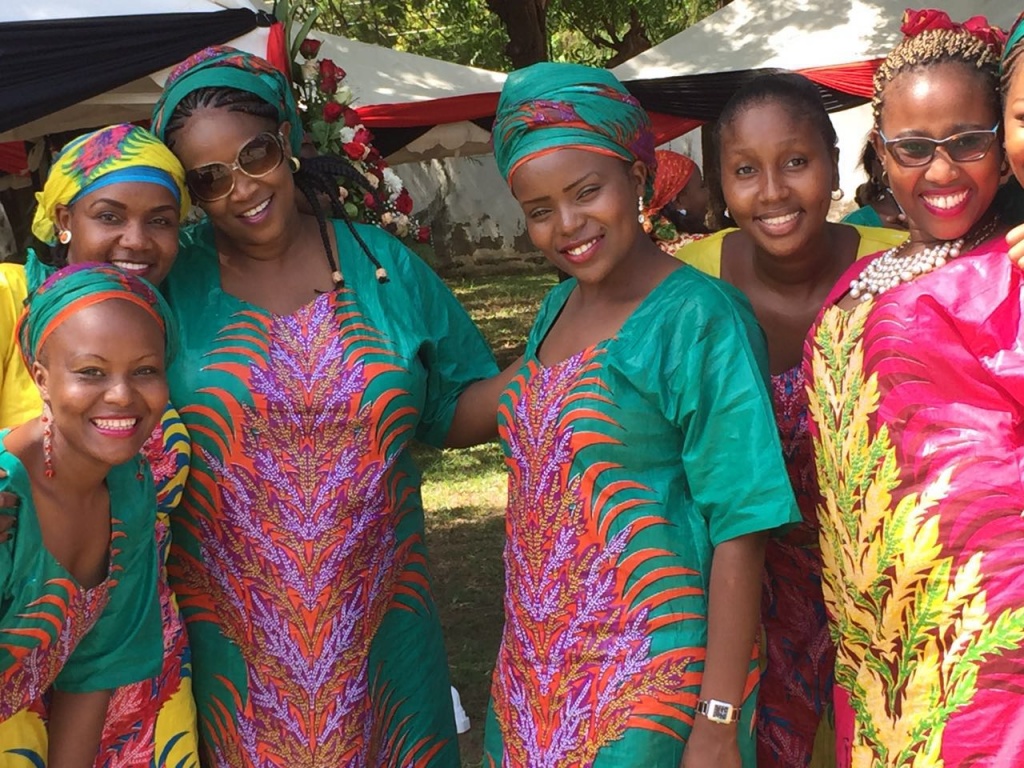 .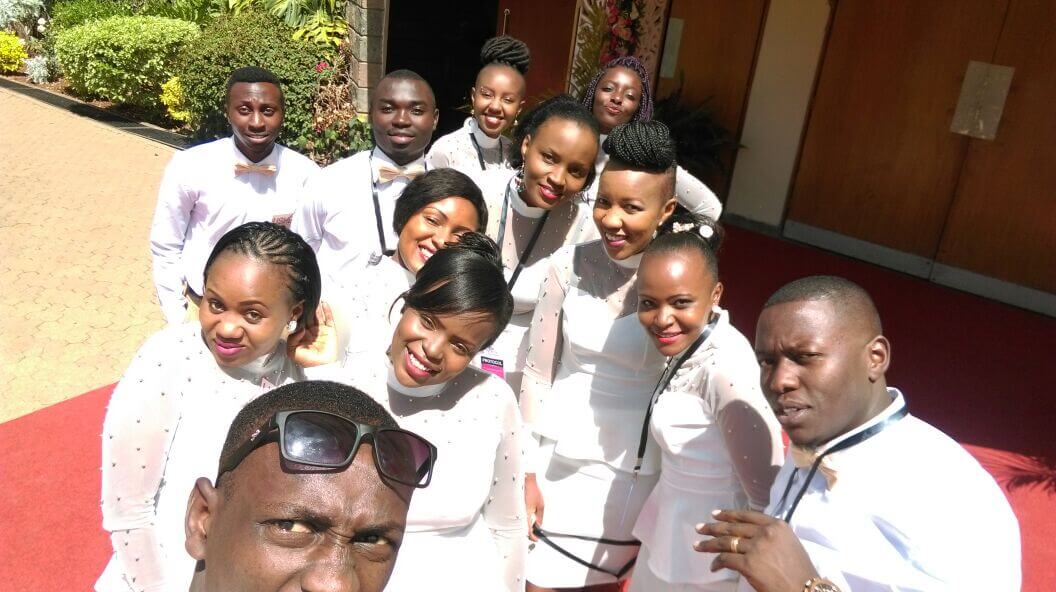 .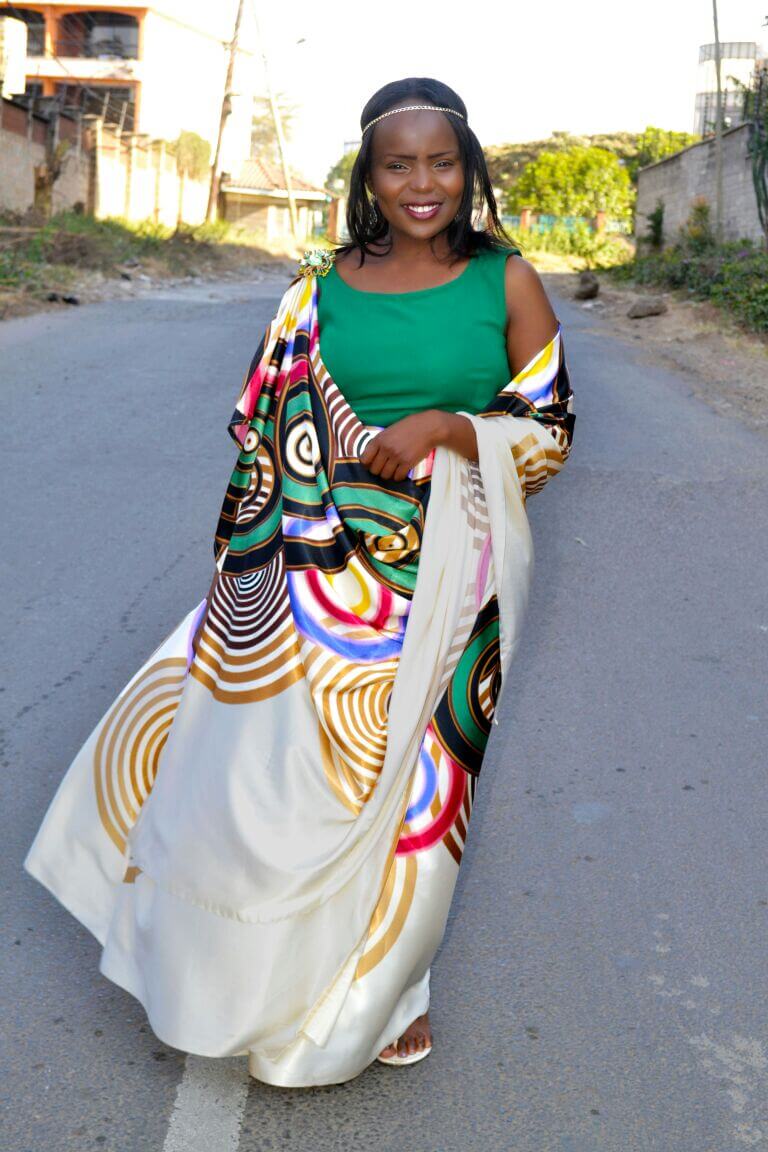 To get in touch
reinabeaty@gmail.com :
On Twitter (@Reinabeaty) :
On Instagram (@Reinabeaty) :
On Facebook (www.facebook/Reina beaty Kuria)
or use the PRAYER FORM.